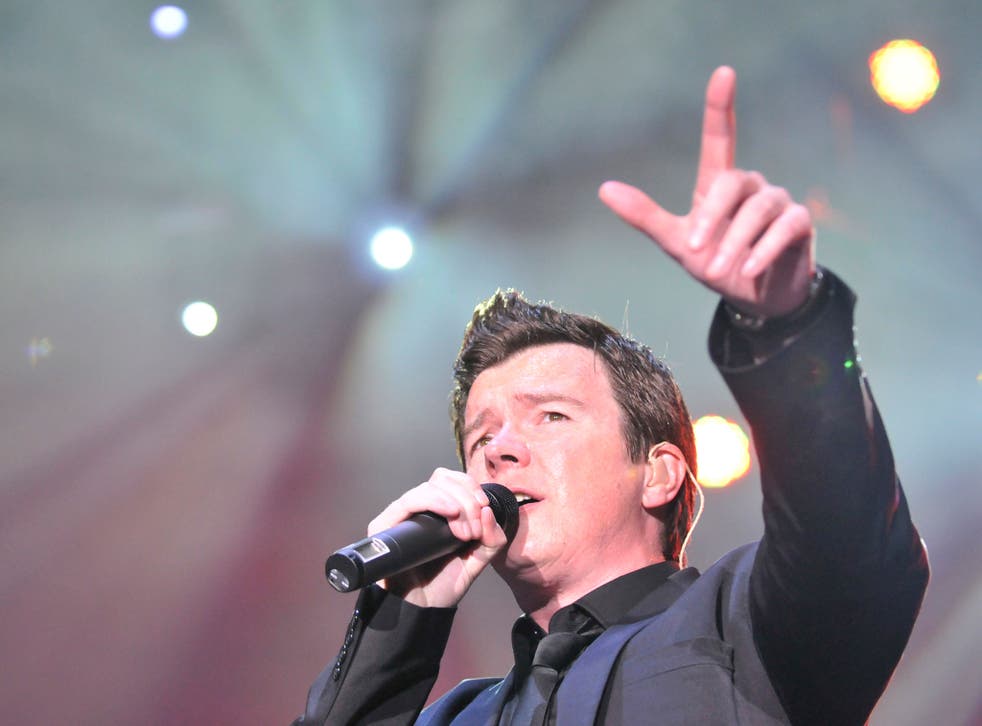 Apple Watch support documents conceal trolling message, as Apple continues its obsession with 'rickrolling'
Not for the first time, Apple has hidden a years-old meme in its developer materials
Apple has hidden a secret "Rickroll" in its Apple Watch support pages, the latest example of the company's obsession with the old meme.
In one picture found on its developer support website, it shows an Apple Watch face on its "Friends" screen, where people can select a contacts' initials and get in touch with them. Those initials are shown in a wheel, with all of the letters around the edges.
In the picture, those friends' initials read: "NE VE RG ON NA GI VE YU UP". Or, squashed together, the title of Rick Astley's 1987 hit — linking to a video of which is (or used to be) a popular joke on the internet.
It's not the first time that Apple has hidden a reference to the song in its developer materials.
In its introduction to Control Centre, for instance — the little page that can be pulled up from the bottom of the screen to change settings — the phone is shown playing the song from the album 'Rich Astley: The Greatest Hits'.
Join our new commenting forum
Join thought-provoking conversations, follow other Independent readers and see their replies