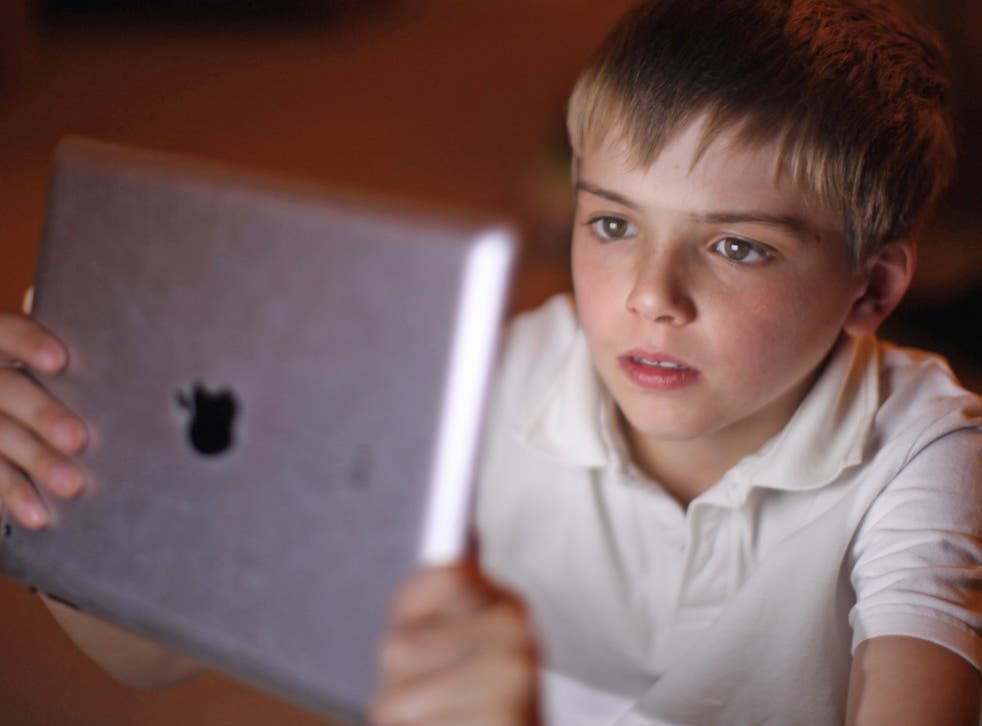 Apple will pay parents £20m over in-app purchases
Apple is to refund at least $32.5m (£20m) to customers whose children made in-app purchases without their permission, using the parents' iPhones or iPads. The technology firm reached a settlement with the US Federal Trade Commission (FTC), following an FTC complaint that found many of Apple's child-friendly apps offered virtual goods and other chargeable items within the apps, costing anything from 99c to $99.99.
One consumer complained that her daughter had racked up charges of $2,600 while playing the game Tap Pet Hotel, while others reported up to $500 of purchases made by their children in the apps Dragon Story and Tiny Zoo Friends. Apple had already begun to refund the in-app purchases to affected consumers before the FTC settlement. Last year the company emailed 28 million of its customers to solicit their complaints; it received 37,000 claims, which it refunded.
In an internal memo to employees, published by the blog 9to5mac.com, Apple's CEO Tim Cook said the issue arose because children were able to make in-app purchases unhindered if their parents had entered their iTunes passwords within the previous 15 minutes. Cook wrote, "The 15-minute window had been there since the launch of the App Store in 2008 and was aimed at making the App Store easy to use, but some younger customers discovered that it also allowed them to make in-app purchases without a parent's approval."
Cook also said that the parental controls in Apple's iOS operating system remained strong, and that, "From the very beginning, protecting children has been a top priority for the App Store team and everyone at Apple."
The FTC has demanded that Apple further inform its customers about the 15-minute window, and alter its App Store billing system to ensure that users are aware when they are about to be charged for an in-app purchase. FTC Chairwoman Edith Ramirez said, "This settlement is a victory for consumers harmed by Apple's unfair billing, and a signal to the business community: whether you're doing business in the mobile arena or the mall down the street, fundamental consumer protections apply. You cannot charge consumers for purchases they did not authorize."
The settlement will not affect Apple customers in the UK. FTC spokesman Jay Mayfield said, "The consumers covered by our settlement with Apple are defined as individuals and entities with a billing address in the United States."
Register for free to continue reading
Registration is a free and easy way to support our truly independent journalism
By registering, you will also enjoy limited access to Premium articles, exclusive newsletters, commenting, and virtual events with our leading journalists
Already have an account? sign in
Join our new commenting forum
Join thought-provoking conversations, follow other Independent readers and see their replies