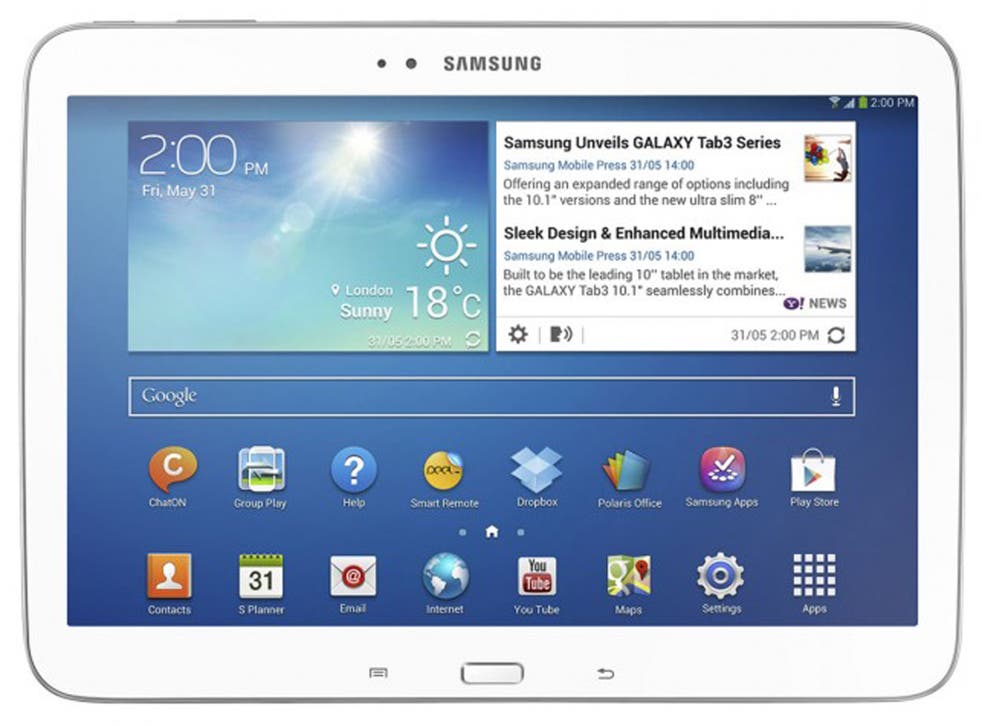 ARM loses £720m as battle with Intel intensifies
In reaction to the news that rival Intel would be supplying the processors for Samsung's new Galaxy tablets shares in the Cambridge-based chip-designers ARM Holdings fell by more than 7 per cent yesterday, temporarily knocking £1bn of the group's £13.6bn market capitalisation,.
The shares rallied towards the end of the day, but the total drop remained more than 5.3 per cent, a loss valued at over £720m for the company.
The news comes as both ARM and Intel continue to ramp up their fight for to supply chips for mobile devices. Both companies unveiled new chips at Computex yesterday engineered for mobile devices, traditionally ARM's territory.
ARM released three new chips, including the Cortex-A12 (aimed at mid-range smartphones and offering what ARM claims is a 40 per cent performance improvement on earlier versions) and the Mali-V500, a graphics processing video that the makers claim can intercept and block pirated video.
The mid-range market for smartphones is set to be the next greatest point of expansion for the mobile-computing industry, with 580 million mid-range smartphones and tablets forecast to be sold in 2015.
ARM does not manufacture any of its chip cores (the heart of a processor) but licenses its designs to companies such as Qualcomm and Apple. These designs currently power a whole range of top-end smartphones, including the Blackberry Z10, the HTC One and the Samsung Galaxy S3.
Intel has traditionally focused on the PC and laptop market, but new chips unveiled at Computex are firmly aimed at mobile devices, with lower power-consumption meaning longer battery life and cooler devices.
As the market for traditional desktop computers declines, Intel has to shift more of its operations over to newer computing forms to remain profitable.
The market for tablets and laptops is continuing to diversify as manufacturers search for the latest successful form. Asus also announced yesterday a 'three-in-one' device that could transform between tablet and laptop and that runs both Windows 8 and the Android operating system (powered by Intel chips).
Speaking at Computex ARM claimed that their chips still offer better performance per watt for mobile devices: "Our analysis shows that we're more than a generation ahead," said Noel Hurley, the vice president of marketing and strategy, "We've maintained out leadership in this place."
Although only Samsung have so far confirmed they will be using Intel's chips for tablets, further announcements at Computex will undoubtedly continue to swing this battle for mobile-supremacy back and forth.
Join our new commenting forum
Join thought-provoking conversations, follow other Independent readers and see their replies