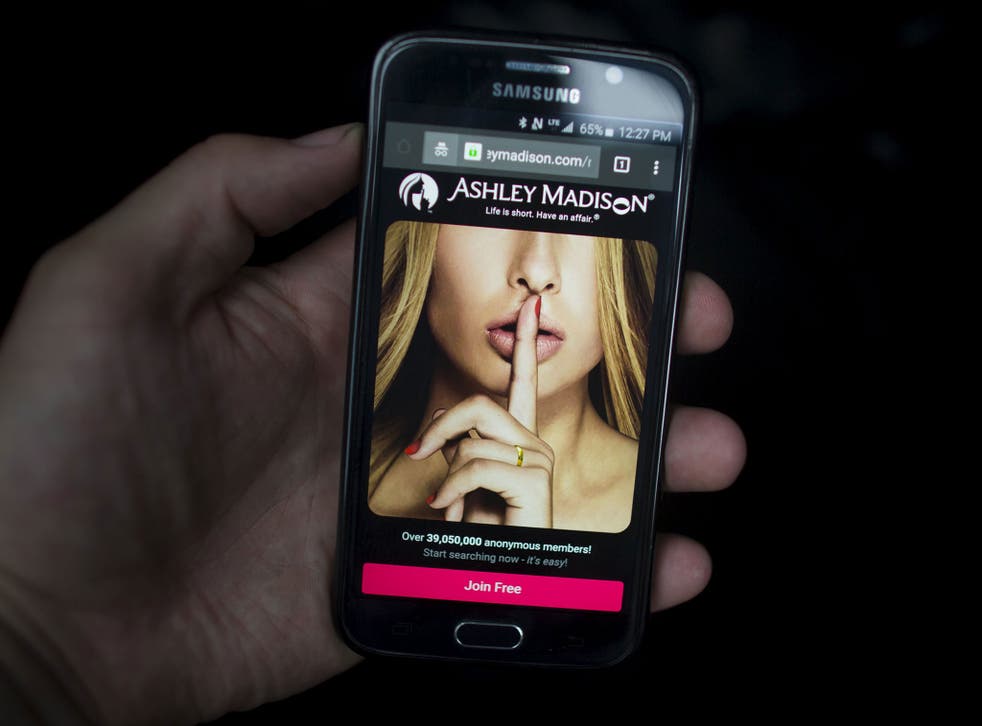 Ashley Madison hack: Why you shouldn't be surprised so many powerful people use the infidelity website
Powerful people are more likely to be unfaithful, according to a recent study
Zachary Davies Boren
Friday 21 August 2015 21:10 Comments
The rich and powerful are key clientele for the Ashley Madison adultery website. You probably aren't surpised.
Analyses of the site's user database, which was leaked this week by hackers, have revealed that top politicians and executives are among those paying hundreds upon thousands to undertake extra-marital affairs.
And there's a reason that high-ranked and well-compensated people are more likely to cheat on their partners, according to a study covered by the i100 earlier this year.
In a survey of 610 Dutch men and women, only 9 per cent of people in lower management reported being unfaithful, 24 per cent of people in middle management said they have engaged in infidelity and 37 per cent of people in top management admitted to cheating on their partners.
Researchers concluded: "Power psychologically releases people from the inhibiting effects of social norms and increases their tendency to express counter-normative forms of sexuality".
Now there's not yet been a definitive analysis of the Ashley Madison database, but bits and bobs have turned up — and the data is telling.
US-politics site The Hill has reported that 15,000 government email addresses were among the first batch of hacked-and-leaked data, though many of these are unverified.
A piece on data journalism site DadaViz was able to confirm at least 1,405 US government employees used their official email addresses on Ashley Madison, as well as thousands of government officials from around the world.
In the world of big business it's slightly less than that, but still significant. A report by MarketWatch found more than 500 Ashley Madison accounts registered to official email addresses belonging to major US banks.
And that DadaViz analysis referenced earlier has discovered hundreds of accounts linked to the largest tech companies in the world.
Register for free to continue reading
Registration is a free and easy way to support our truly independent journalism
By registering, you will also enjoy limited access to Premium articles, exclusive newsletters, commenting, and virtual events with our leading journalists
Already have an account? sign in
Join our new commenting forum
Join thought-provoking conversations, follow other Independent readers and see their replies