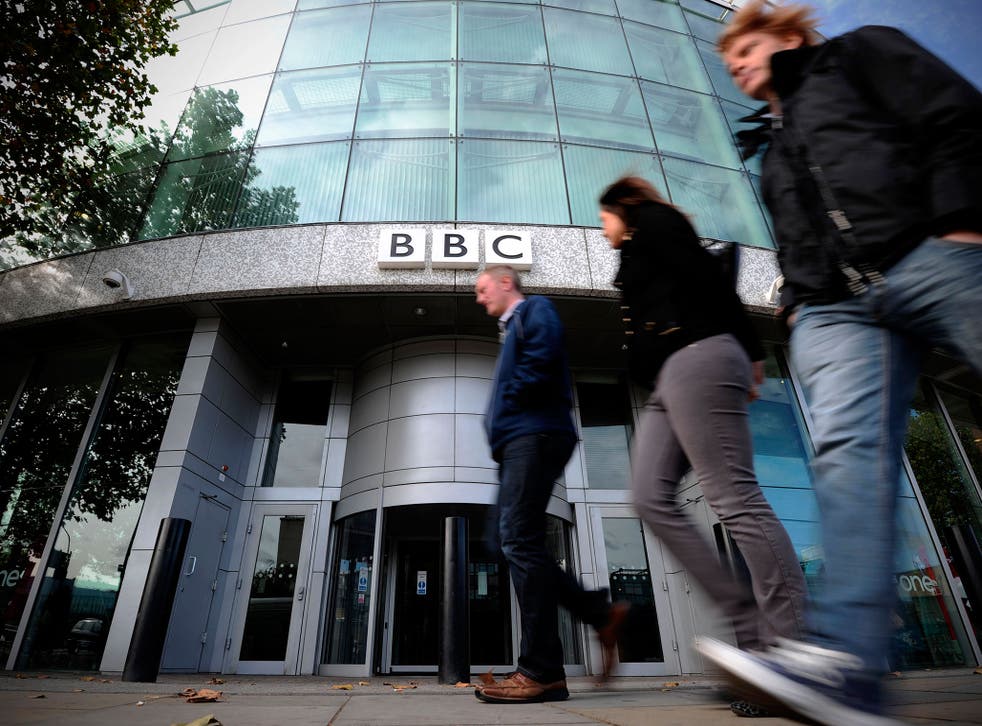 BBC down: Website and digital services broke as a result of massive cyber attack
The corporation had previously only said that 'technical issues' had caused the huge problems
The huge outage at the BBC that left all of its websites unavailable was caused by a cyber attack.
The problems were caused by a technique known as a "distributed denial of service" (DDos) attack, according to BBC News. Such a move sees attackers send a huge amount of requests to a specific website, leaving it unable to deal with them all and knocking it offline.
The sites were down for around three-and-a-half hours. During that time, all of the BBC's websites — as well as online services like the iPlayer and its news sites — were inaccessible.
The BBC's websites now appear to be back online, though are still loading slowly and occasionally will not load at all.
During the outage, the BBC only said that the sites had been taken down by a "technical issue", which it was working to address.
It said that the website is now "back up and operating normally". "We apologise for any inconvenience you may have experienced," it tweeted.
BBC presenter Carol Walker caught brushing hair on live TV
It isn't clear who took down the sites or launched the attack, or why they would have done so. No known hacking group is thought to have claimed responsibility for the outage.
The BBC's problems were one of the first times in recent years that the site has gone down. But last summer some of the site's services broke entirely, for a whole weekend.
Join our new commenting forum
Join thought-provoking conversations, follow other Independent readers and see their replies