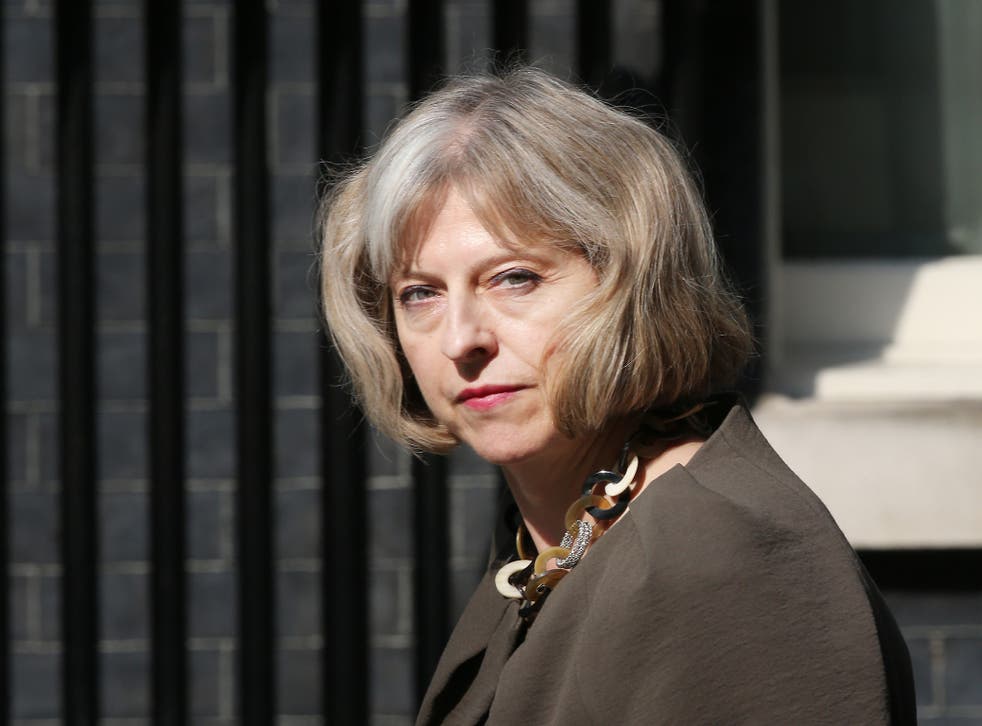 Bill Binney: New UK spying law is going to kill people, ex-NSA technical director and whistleblower warns
The broad and blanket collection of information about people has already 'cost lives in Britain' because analysts have too much to look at, the campaigner has said
Britain's new spying laws could kill people, the ex-technical director of the NSA has warned.
Pursuing a strategy of allowing spies to look in on everything that everyone says "costs lives, and has cost lives in Britain because it inundates analysts with too much data", Bill Binney has warned UK MPs who are scrutinising the Investigatory Powers Bill.
The bill, also known as the Snoopers' Charter, is set to be passed by parliament early this year and will bring with it huge and unprecedented spying powers for UK intelligence agencies and the government. But it has been criticised by privacy campaigners and technology companies who argue that it will put lives in danger.
"It is 99 per cent useless," Mr Binney said in a letter sent to MPs. "Who wants to know everyone who has ever looked at Google or the BBC? We have known for decades that that swamps analysts."
He said that strategy had led directly to mistakes that allowed the attacks on 9/11 to go ahead. The US had collected information from the terrorists involved in the attacks, but had not been able to check them because of resources, he claimed.
"Britain should not go further down this road and risk making the same mistakes as my country did, or they will end up perpetuating loss of life," Mr Binney urged parliament.
He described as "absolute horses**t" the claims by government lawyers that it wouldn't be possible to sift through data before it was collected.
Gadget and tech news: In pictures

Show all 25
Government lawyers have said that there is so much information flowing through communications systems that it wouldn't be possible to monitor it all. But Mr Binney said that those claims "were made by someone who does not understand the technology", and that the Investigatory Powers Tribunal — the watchdog that is supposed to keep checks on UK spies — was "misled".
Join our new commenting forum
Join thought-provoking conversations, follow other Independent readers and see their replies