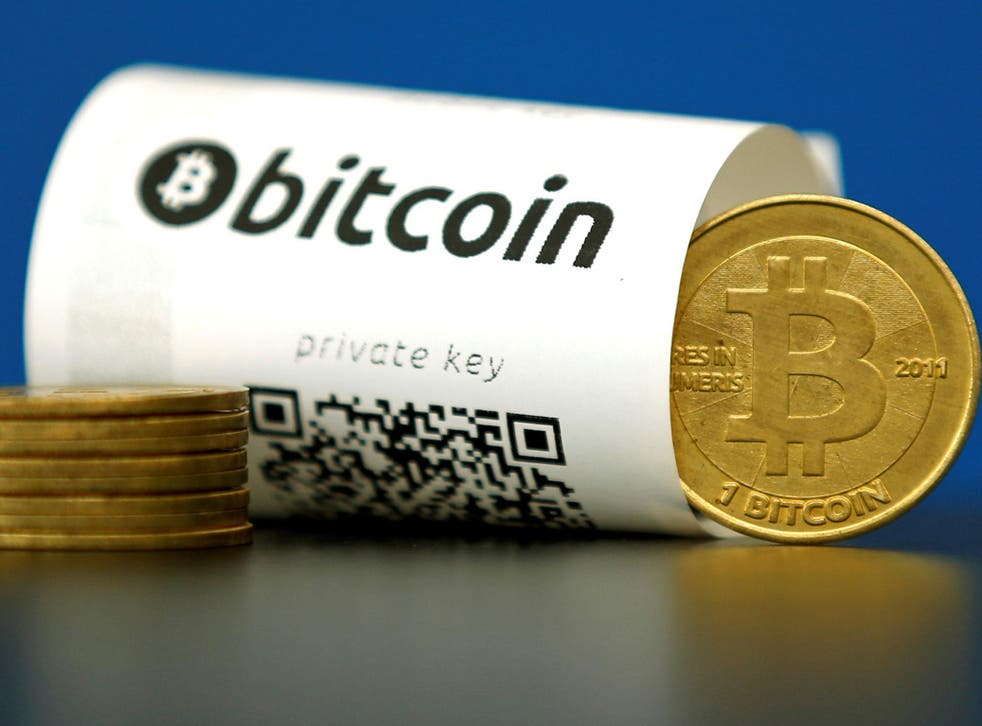 Bitcoin 'creator' Craig Wright who claimed to be Satoshi Nakamoto posts message apologising for claims
Dr Wright had promised that he would back up his extraordinary claims with extraordinary evidence – but he has now said he will be unable to provide it
The man who claimed to be the BitCoin creator Satoshi Nakamoto has apparently gone back on his promise to provide proof in a bizarre post on his website.
Dr Craig Wright shocked the world when he said that he was the mysterious person behind the online currency. But a new post appears to suggest that he isn't.
Though none of the message explicitly says that Dr Wright isn't who he had claimed, it says that he will no longer provide the proof he had promised. Dr Wright had shown a range of news organisations apparent proof that he created Bitcoin – but he was later called out on that evidence on sites including Reddit, where users said that they didn't show that Dr Wright was the man behind "Satoshi Nakamoto".
He immediately promised that he would follow up his claims with more evidence, saying that he would move one of the early bitcoins known to belong to the currency's creator in the next few days. That now appears not to be going to happen.
"I'm sorry," Dr Wright's website, where he had previously posted the claims, now reads.
"I believe that I could do this. I believe that I could put the years of anonymity and hiding behind me. But as the events of this week unfolded and I prepared to publish the proof of access to the earliest keys, I broke. I do not have the courage. I cannot.
"When the rumours began, my qualifications and character were attacked. When those allegations were proven false, new allegations have already begun. I know now that I am not strong enough for this."
Gadget and tech news: In pictures

Show all 25
Dr Wright apologises to Jon Matins and Gavin Andresen, the two leading Bitcoin experts who appeared to have verified Dr Wright's claims. He said that he hopes "their honour and credibility is not irreparably tainted by my actions".
The message finishes with a single line message reading "And goodbye". The rest of Dr Wright's website appears to have been deleted.
Join our new commenting forum
Join thought-provoking conversations, follow other Independent readers and see their replies