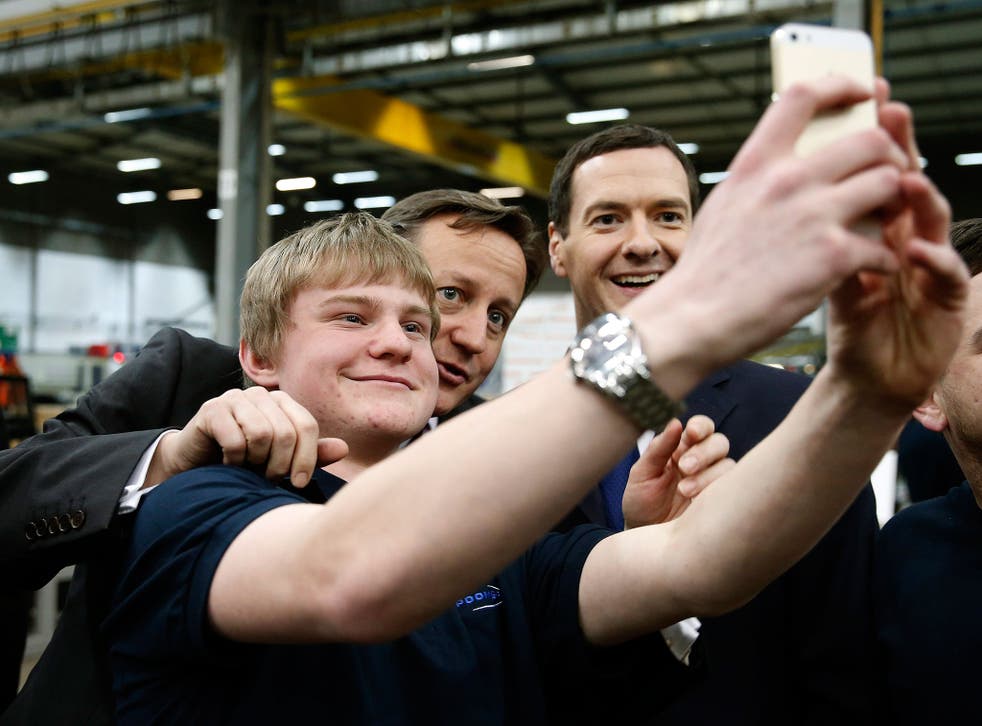 Bitcoin: Government to regulate cryptocurrency to avoid money laundering, says Treasury
Bitcoin proponents say the move is a step towards the wider adoption of cryptocurrencies
The Government is to regulate bitcoin exchanges to stop their use as money laundering hubs, the Treasury said today.
In a report published alongside George Osborne's annual budget, the Treasury said the new regulation would support innovation and prevent criminal use of digital currencies. The proposals will be consulted on early in the next parliament.
The government will work with the British Standards Association (BSI) to develop a set of standards that will protect consumers, it said.
The Treasury also announced a new research initiative on digital currency technology, and said it would inject an additional 10 million pounds ($14.66 million) into the area.
"Today's announcement is significant in that it brings bitcoin and other block chain technologies closer to mainstream adoption," said Tom Robinson, a board member of the UK Digital Currency Association, which has been involved in the Treasury's consulation process.
In a discussion paper published in February, the Bank of England said that digital currencies such as bitcoin showed "considerable promise" and that they showed it was possible to transfer value securely without a trusted third party.
The bank also raised the question of whether central banks should themselves issue digital currencies.
Additional reporting by Reuters
Join our new commenting forum
Join thought-provoking conversations, follow other Independent readers and see their replies