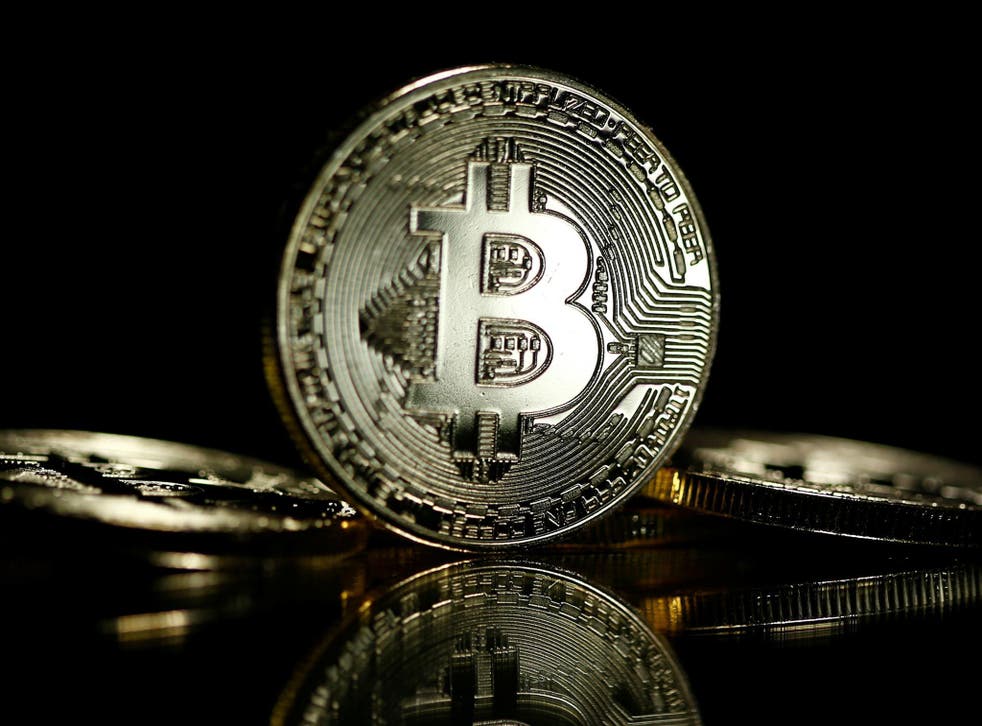 3.79 million bitcoin worth $43bn are lost and may never be found, researchers say
16,381,204 were in circulation as of mid-2017, says Chainalysis
Up to 3.79 million bitcoin have been lost and may never be recovered, according to a study.
At the time of writing, that adds up to $43,088,510,000, with a single bitcoin currently worth $11,369.
James Howells, an IT worker from Newport, claims to have lost 7,500 bitcoin – which would be worth $85,125,000 (£63,284,463) today – on his own, after he accidentally threw away the hard drive he'd been storing them on.
Gadget and tech news: In pictures

Show all 25
According to new research conducted by Chainalysis and published on Fortune, as of November 2017, between 2.78 million and 3.79 million bitcoin have been lost.
Both figures assume that the 1.04 million bitcoin mined by bitcoin creator Satoshi Nakamoto are lost.
However, it's possible that the mysterious figure will come back to claim their fortune.
The firm estimates that 16,381,204 bitcoin were in circulation as of mid-2017, with just over five million yet to be mined.
Howells, who lost his bitcoin haul in 2013, is now considering digging up the landfill he believes his hard drive is buried in.
When he lost it, his 7,500 bitcoin would have been worth around $975,000.
His is arguably the most famous of several similar cases.
Campbell Simpson, the editor of Gizmodo Australia, lost 1,400 bitcoin in very similar circumstances.
Join our new commenting forum
Join thought-provoking conversations, follow other Independent readers and see their replies