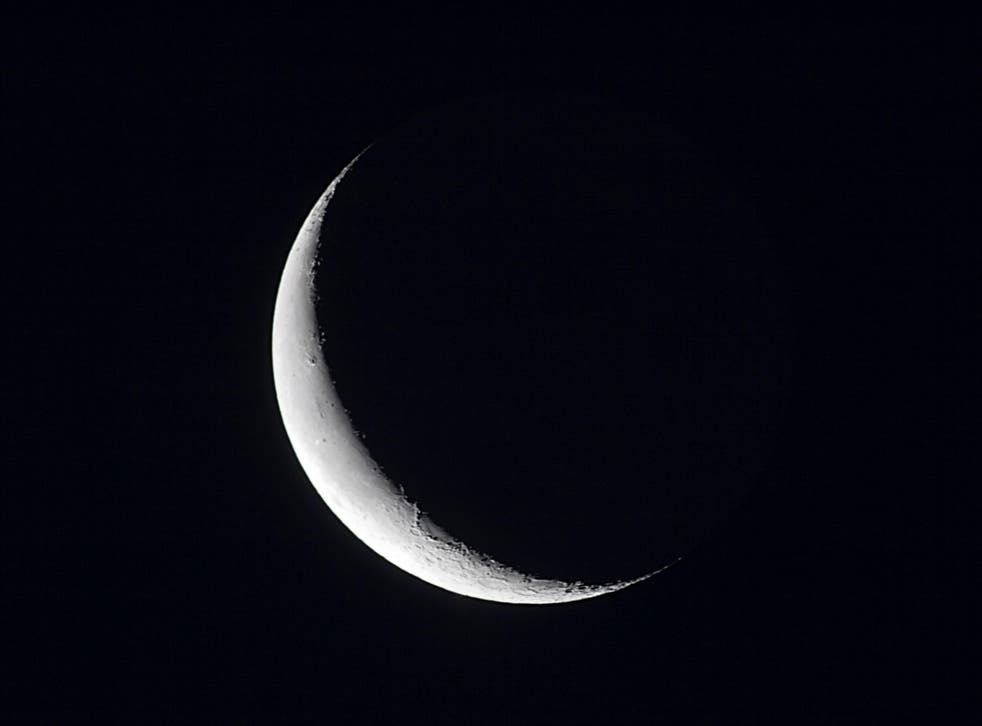 Black Moon 2020: How and when to see the rare phenomenon tonight
Several planets, star constellations and even the Milky Way galaxy will appear much brighter than usual
Anthony Cuthbertson
Wednesday 19 August 2020 14:09 Comments
A rare type of new moon will rise over the skies of the northern hemisphere this week, offering stargazers a great opportunity to observe stars and constellations that are usually hidden by the moon's light.
The so-called 'Black Moon' will appear invisible to the naked eye, as its position between the Earth and the Sun means no sunlight is reflected back to Earth.
This is much like any other new moon - what is unusual about August's new moon is that it's the third of four new moons in a single season.
Typically there are only three new moons during a three-month season on the astronomical calender, but the first new moon of the summer occurred shortly after the summer solstice and the fourth squeezes in just before the autumn equinox.
The new moon peaks at 3.41am BST on 19 August, though will continue the phase into Wednesday night. A 5 per cent illuminated crescent will appear on Thursday evening.
Several planets will appear much brighter, as they will not be drowned out by the moon's light.
Weather depending, Jupiter and Saturn will be visible in the southeastern sky, while Mars will rise in the east at around 10pm on Wednesday night.
Neptune and Uranus will also appear in the skies above the UK, though even with the new moon they will require binoculars or a telescope to view.
Places on earth that look like the moon

Show all 10
The Milky Way galaxy should also appear in much clearer detail without the moon's light, as well as much closer objects like orbiting satellites.
The next new moon will take place in 29 days but it will be another 32 months before a Black Moon occurs, which will arrive on 30 April 2022.
Register for free to continue reading
Registration is a free and easy way to support our truly independent journalism
By registering, you will also enjoy limited access to Premium articles, exclusive newsletters, commenting, and virtual events with our leading journalists
Already have an account? sign in
Join our new commenting forum
Join thought-provoking conversations, follow other Independent readers and see their replies