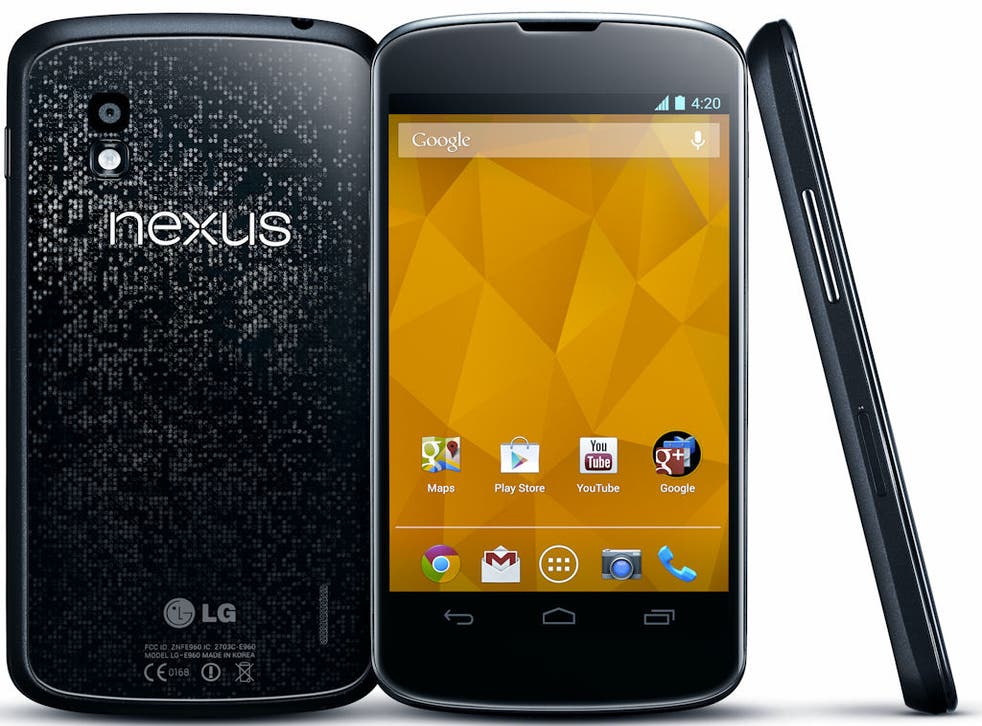 Cheap as chips: Google's new Nexus 5 could cost less than £200
The new Google phone packs impressive specs into rumoured $299 pricetag
The new "Google phone", the Nexus 5, will cost just $299 (£185), according to unconfirmed rumours reverberating around the Internet – making it hundreds of dollars cheaper than almost every other high-end Android smartphone on the market, not to mention Apple's new "budget" iPhone 5C.
Considering what we know about the specs – which were leaked on Monday – this price is very impressive, meaning that Android fans may well have an easy choice to make in the run-up to Christmas.
Smartphone news blog PhoneArena has quoted an unnamed source, which claims that the basic model of the Nexus 5, to be manufactured by LG, will cost the same at launch as the Nexus 4 did last year. As revealed on Monday, it'll have 16GB in storage and a 2,300mAh battery.
There will also be a more powerful $399 (£250) model available, with double the storage, and a larger 3,000 mAh battery to boot.
Both models will ship with a 5-inch, 1080p HD display, a 2.3GHz Snapdragon 800 processor, 2GB of RAM, an 8-megapixel camera and another 1.3 megapixel front-facing camera. They'll be built around the Android KitKat 4.4 operating system.
Rumour has it that the Nexus 5 will be announced later in October, with its release to follow shortly after. Whether the price points will be the same when the phone is launched in the UK remains to be seen.
Join our new commenting forum
Join thought-provoking conversations, follow other Independent readers and see their replies