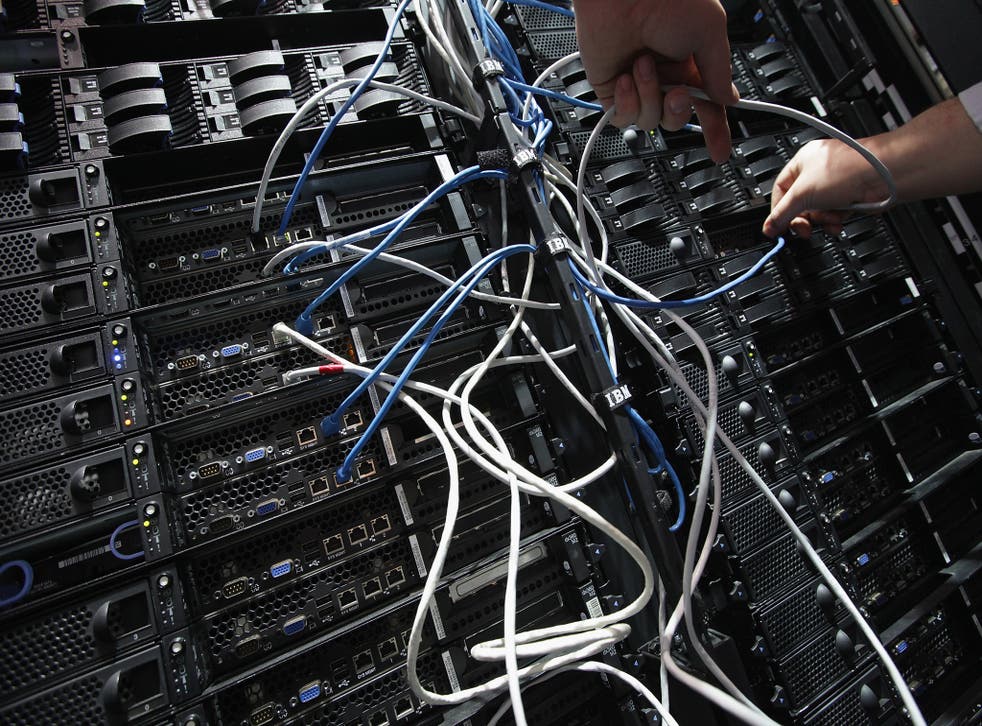 Cyber criminals breaking into networks and turning them against companies
Five out of six companies have been subject to such attacks
Large companies are letting hackers in and companies will inevitably be hacked, claims a new report.
Five out of six large companies were targeted by hackers, up 40 per cent from the year before, according to Symantec's Internet Security Threat Report. And they are getting in by switching up their tactics to hijack the infrastructure of major companies and use it against them, according to the computer security firm.
"Attackers don't need to break down the door to a company's network when the keys are readily available," said Kevin Haley, director, Symantec Security Response. "We're seeing attackers trick companies into infecting themselves by Trojanising software updates to common programs and patiently waiting for their targets to download them—giving attackers unfettered access to the corporate network."
The amount of computer vulnerabilities means that companies are taking much longer to fix them, and hackers are exploiting that delay, says the report.
Hackers have used such vulnerabilities to steal email accounts and use them to get access to sensitive information, take over computer networks and move information around before stealing it, and build special software inside their victims' computer networks and use it to disguise what they're doing.
Cybercriminals are then using those attacks to digitally extort their victims. As well as doing that over email, they're also using social media, which helps attacks spread since people tend to share information with their friends — even when it is an automated tool for cybercrime.
Join our new commenting forum
Join thought-provoking conversations, follow other Independent readers and see their replies