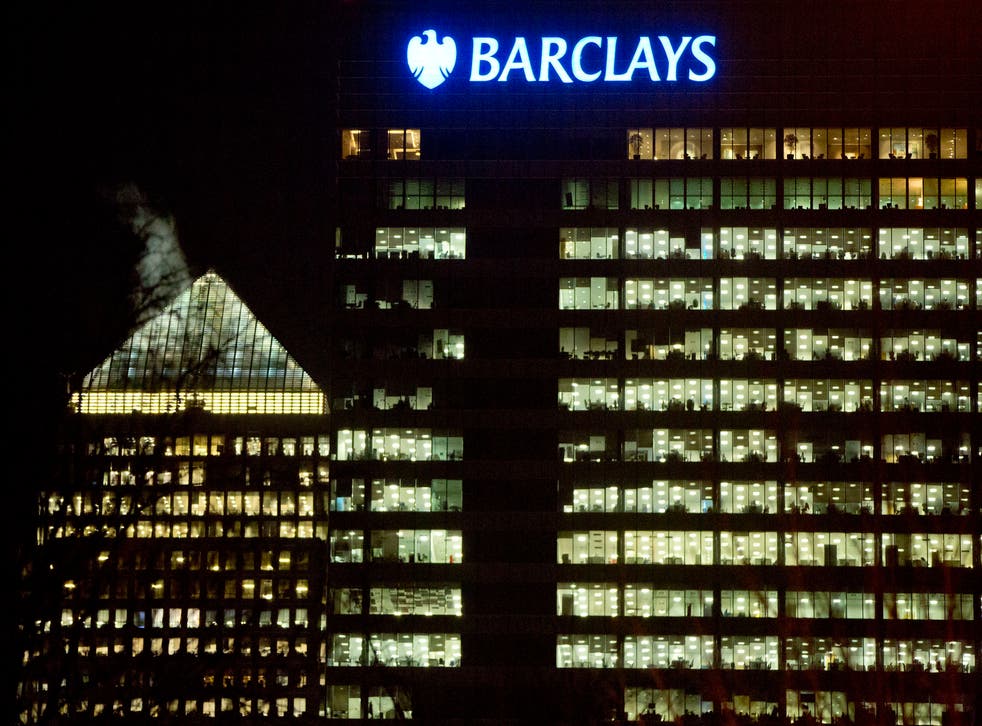 Cyber war games dubbed 'Waking Shark II' begin for London's financial institutions
A number of scenarios will test banks' responsiveness to cyber attacks
James Vincent
Tuesday 12 November 2013 12:54 Comments
Banks and stock exchanges in London today will be testing their cyber security with a series of "war games" co-ordinated by financial regulators and government officials.
The operation, dubbed "Waking Shark II", will be one of the largest ever conducted, with dozens of financial institutions taking part. The tests will be overseen by the Bank of England, the Treasury and Financial Conduct Authority.
Bank staff will have to respond to a number of simulated cyber-attacks and find solutions to various problems including how to ensure the availability of cash from ATM machines and cope with a liquidity freeze in the wholesale market.
A previous exercise named "Waking Shark" was conducted two years ago by the Financial Services Authority whilst a pair of similar war games ("Quantum Dawn" and "Quantum Dawn 2") have been carried out on Wall Street in the US.
"These kinds of exercises provide a good opportunity to put people and organisations through their paces, much like the army does when practising manoeuvres," said David Emm, a researcher at Kaspersky Lab said.
"They can never be a substitute for a real-life attack. But they can however force people to think about the situation they are faced with and what they would do in that very moment," said Emm.
However, other security experts have criticized the operation for focusing only on digital methods and ignoring scenarios involving coordinated physical attacks, such a malware-infected USBs sticks that introduce viruses to banks' systems via unsuspecting employees.
A report on the test's findings are expected to be released in early 2014.
Register for free to continue reading
Registration is a free and easy way to support our truly independent journalism
By registering, you will also enjoy limited access to Premium articles, exclusive newsletters, commenting, and virtual events with our leading journalists
Already have an account? sign in
Join our new commenting forum
Join thought-provoking conversations, follow other Independent readers and see their replies