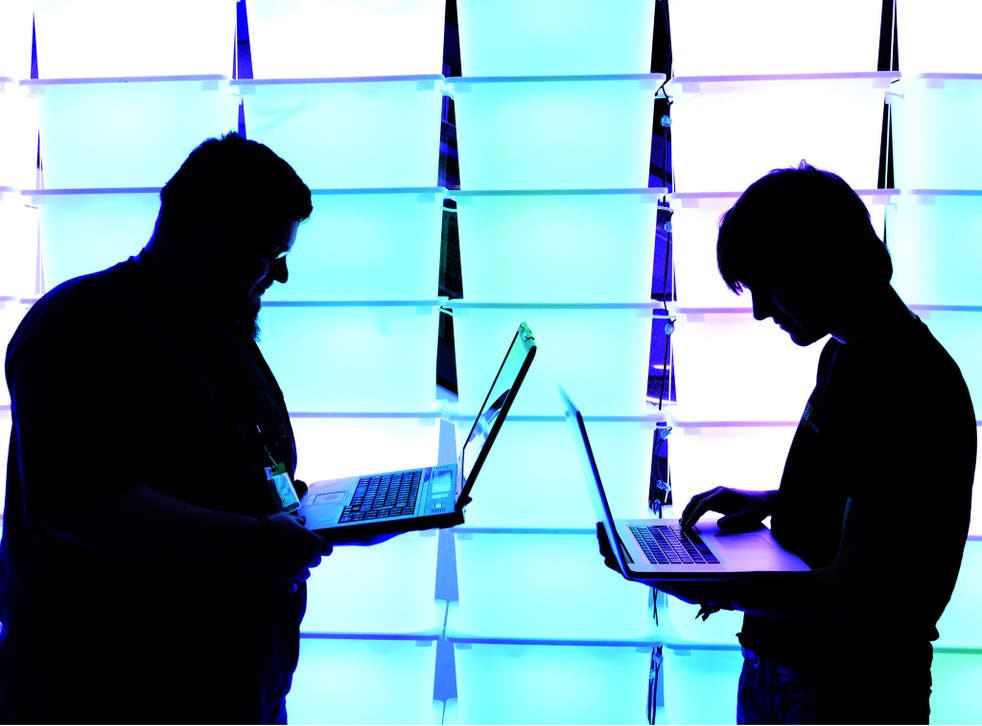 Dark net used almost entirely for paedophilia sites, according to new study
Websites sharing child abuse material make up tiny proportion of dark net — but almost all of the traffic
The majority of visits to the dark net are to find child-abuse material, according to a new study that could lend credence to a crackdown on anonymous browsing.
More than four out of five visits to the anonymous web were to sites storing paedophilia materials, according to Wired, even as other kinds of hidden sites account for much more of the sites hosted there.
Even though child-abuse material makes up only 2% of the sites available on the dark net, it accounts for about 83% of visits to such websites.
The dark net is a network of hidden material that is anonymised using Tor's technology to keep sites from appearing in search engines, and has been hailed as a form of anonymised and private browsing that could keep governments from watching people's activities on the internet. But the new study could undo that justification, according to its author, University of Portsmouth computer science researcher Gareth Owen.
"Before we did this study, it was certainly my view that the dark net is a good thing," Owen told Wired. "But it's hampering the rights of children and creating a place where pedophiles can act with impunity."
Whistleblower sites make up 5% of websites, but account for less than a tenth of visits.
The study looked at sites using Tor's technology to keep themselves hidden, rather than at web users that were using the anonymous browsing tools provided by the group. Sites using the hidden services make up only 2% of traffic on the Tor network, Tor executive director Roger Dingledine told Wired, in response to the study.
Owen reported the results at the Chaos Computer Congress in Hamburg, Germany today.