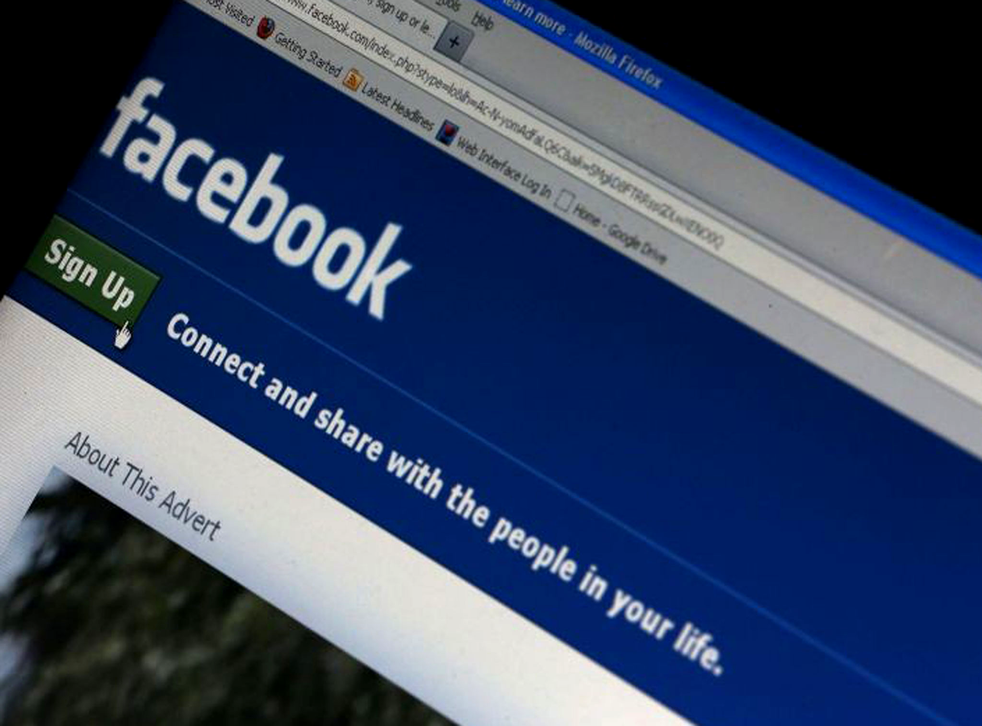 David Cameron calls Facebook 'irresponsible' for allowing users to upload decapitation videos
Company says its site is a place where users can 'share their experiences' – even when that includes posting unsettling, graphic depictions of violence
David Cameron has called Facebook 'irresponsible' after it decided to lift a ban on users uploading videos of decapitations and gory terrorist acts.
The Prime Minister said on Twitter that the social media website's operators "must explain their actions to worried parents".
The company said it took the decision to quietly remove the temporary ban because the site, which has 1.15 billion users and can be accessed from the age of 13, is a place where people can "share their experiences".
The ban had followed reports that young people could suffer long term psychological damage if they are exposed to extreme images at an early stage in their lives, according to the BBC.
And the decision to lift it led to outrage on Twitter, prompting a statement from Facebook itself.
The company said: "Facebook has long been a place where people turn to share their experiences, particularly when they're connected to controversial events on the ground, such as human rights abuses, acts of terrorism and other violent events.
"People share videos of these events on Facebook to condemn them. If they were being celebrated, or the actions in them encouraged, our approach would be different."
Facebook added that it was working on introducing warning banners and access controls that would help to protect users from seeing things they didn't want to – including video footage of beheadings.
Reports emerged yesterday that many had complained when a video, titled simply "Challenge: Anybody can watch this video?", seemed to show a masked man violently murdering a woman in Mexico.
Speaking about the decision to allow the footage to be uploaded, the leader of a charity on Facebook's Safety Advisory Board – the Family Online Safety Institute – said he was surprised and concerned that it had been done without any notice.
"A beheading clearly crosses a line as to what they say in their own guidelines is acceptable," Stephen Balkam told the BBC.
"I went to have a look at the video and there's no warning label nor is there any condemnatory context. It's just sort of up there and the first image you are presented with is a woman's head being held by a guy.
"I'm very unhappy that these have gone back up and that they have gone up without any warning. First thing tomorrow morning I intend to raise this with Facebook."
The site's current community standards forbid users from posting anything that is threatening to others, includes hate speech or is sexually explicit – including a woman's "fully exposed breast".
Any group which has a record of criminal activity or violence is banned from having a page on the site, while Facebook says that "sharing any graphic content for sadistic pleasure is prohibited".
Join our new commenting forum
Join thought-provoking conversations, follow other Independent readers and see their replies