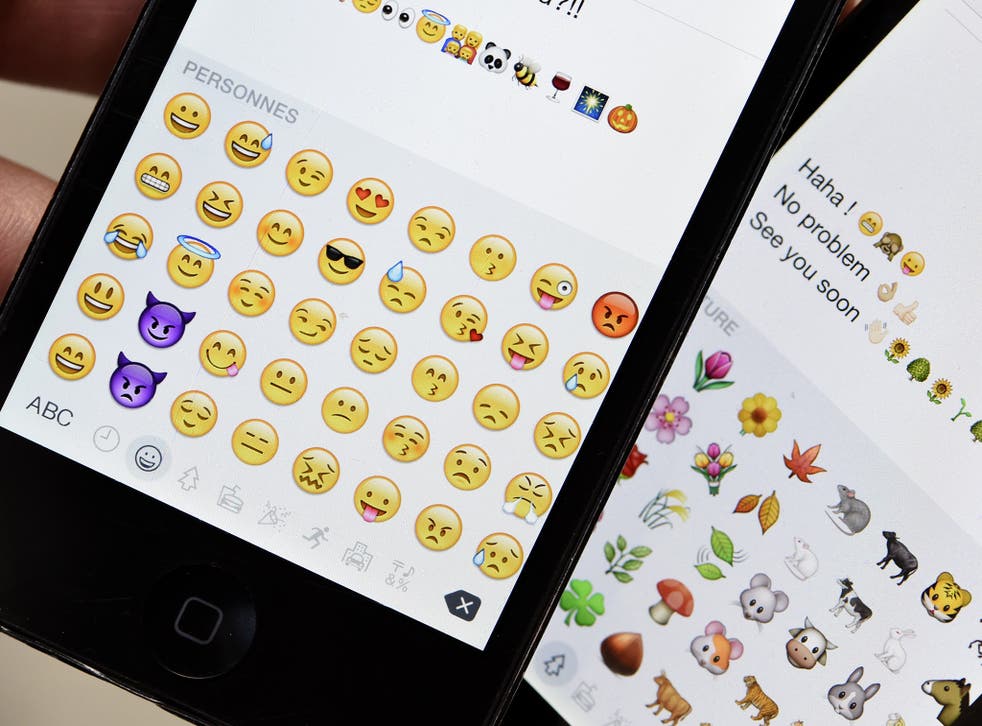 Emoji update could allow people to customise genders, design and hair colour
The change — which was just submitted to Unicode, the emoji authority — is similar to the one that brought in a range of options for more diverse skin colours
The emoji authority could be about to make one of the biggest ever changes to how the little characters work.
A new proposal submitted to Unicode, which decides what emoji users get, suggests that companies should make all emoji customisable. That would allow people to change their hair colour, the gender, or even the way that they look.
The proposal follows the decision last year to introduce diverse emoji, which meant that every character that depicts a person can now be shown with a range of skin tones. That change has now been reflected in most major software — though some companies such as Samsung still haven't done so.
The change would allow that same customisability to come to more characteristics of the emoji. The Salsa dancing woman could be changed for a man with orange hair, for instance, or the spy could become a long-haired woman.
As well as allowing for changing the look of the emoji that depict people, future keyboards could allow people to edit those that just show symbols. The UK flag could be edited to show a Scottish one, for instance, or the knife could be turned in another direction so that it could be used to point at something else.
The proposal has been submitted to the Unicode Consortium for consideration. But it will only be implemented if that body can get the companies that it represents — which includes Apple and Google — to take up the change.
An emoji dictionary: What do they mean?

Show all 8
The consortium will meet as soon as the second quarter of this year to discuss implementing the change. But the companies that it represents often take much longer to implement it, with emoji updates tending to wait until major updates to the operating systems that run them.
The proposal has been written by emoji specialists from Apple and Google, who have been involved in previous major changes to the way that the characters work.
Join our new commenting forum
Join thought-provoking conversations, follow other Independent readers and see their replies