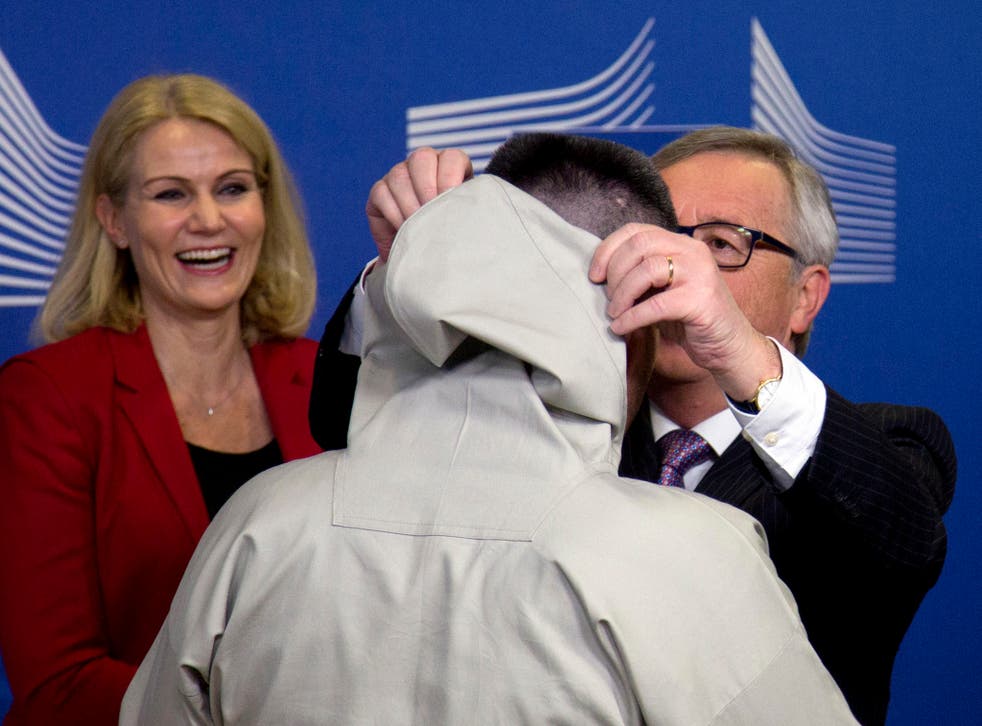 European Union proposal to ban under 16s from Facebook, WhatsApp and other services dropped as UK opts out
Member states will now be allowed to set their own limits, and the UK has no plan to change the age from 13
Andrew Griffin
Wednesday 16 December 2015 16:39 Comments
An EU plan to ban children under 16 from social networks if they didn't have permission from their parents has been dropped.
After discussions of the hugely controversial law, European authorities have concluded that member states will be allowed to set their own ages of "digital consent". The UK has said that it will not raise the age of consent, meaning that children 13 and over will be able to continue to use online services.
A late amendment to a data bill had required that that process the personal data of their users would be illegal for under 16s to use unless they had explicit consent from a legal guardian. The wording of the law meant that a huge range of services would likely be swept up — including the most popular social networks, like Facebook or Snapchat, and other apps.
But after intense lobbying by technology companies and discussions that saw the UK push for a change to the law, the European Union has agreed new data protection laws that will allow each member state to set its own limits.
The UK government is thought to be pleased with the change and has said that it will not be raising the age.
At the moment, the age limit is set at 13. That means that anyone under 13 should theoretically not be allowed to use services that process data — though many services simply require users to tick a box stating that they are of the correct age.
Register for free to continue reading
Registration is a free and easy way to support our truly independent journalism
By registering, you will also enjoy limited access to Premium articles, exclusive newsletters, commenting, and virtual events with our leading journalists
Already have an account? sign in
Join our new commenting forum
Join thought-provoking conversations, follow other Independent readers and see their replies