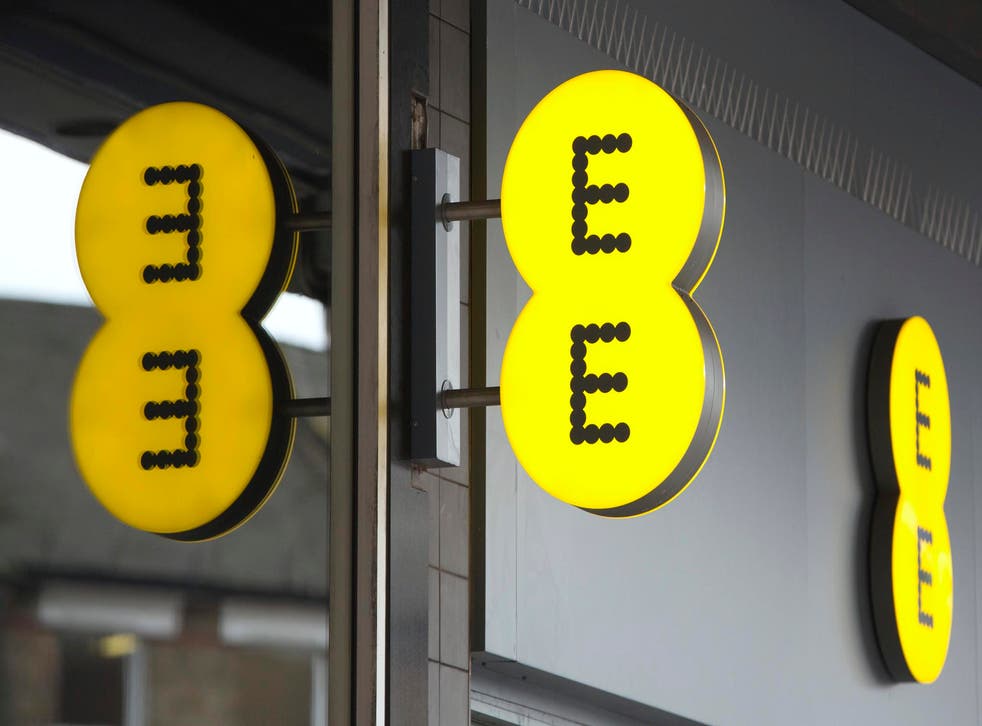 Everything Everywhere extends EE 4G network to 80 new UK locations
Mobile phone network EE plans to extend its 4G internet service to 80 new UK locations by June.
The extension, affecting 55 per cent of the population, will give mobile phone users access to download speeds that are five to seven times faster that existing 3G networks.
EE, short for Everything Everywhere, will also double the amount of spectrum bandwidth dedicated to 4G to give customers better access to "some of the fastest mobile speeds in the world".
With newly boosted speeds, customers should be able to upload or download pictures in high definition with greater resolution or view and share videos without delay.
EE said its enhanced services would mean a "truly mobile office" could become a reality, with smartphones, tablets and laptops all connected by a 4G mobile Wi-Fi device.
It expects mobile data traffic to grow by as much as 750% in the next three years.
The network, which was formed from the merger of Orange and T-Mobile, was the first to offer a 4G network in the UK and others are expected to follow suit in the coming months.
Matthew Howett, telecoms regulation analyst at research firm Ovum, said EE's latest move would pose a challenge to its competitors.
"Given EE's large and contiguous holding of spectrum at 1800MHz, this puts them in a very strong position and makes it more difficult for their peers to play catch-up once they launch networks in the coming weeks and months," he said.
Ernest Doku, telecoms expert at comparison site uSwitch.com, said the introduction of double-speed 4G could help "cushion the blow" of any extra costs for the service.
"Super-fast just got even faster…speeds now more than seven times faster than 3G could convince more mobile users to make the leap to EE - particularly if 4G can price itself to look like a viable alternative to those unable to receive fibre-optic broadband in their areas, " he said.
But he warned the new speeds could be a "double-edged sword" for mobile users worried that their data bills could soar with faster browsing.
Join our new commenting forum
Join thought-provoking conversations, follow other Independent readers and see their replies