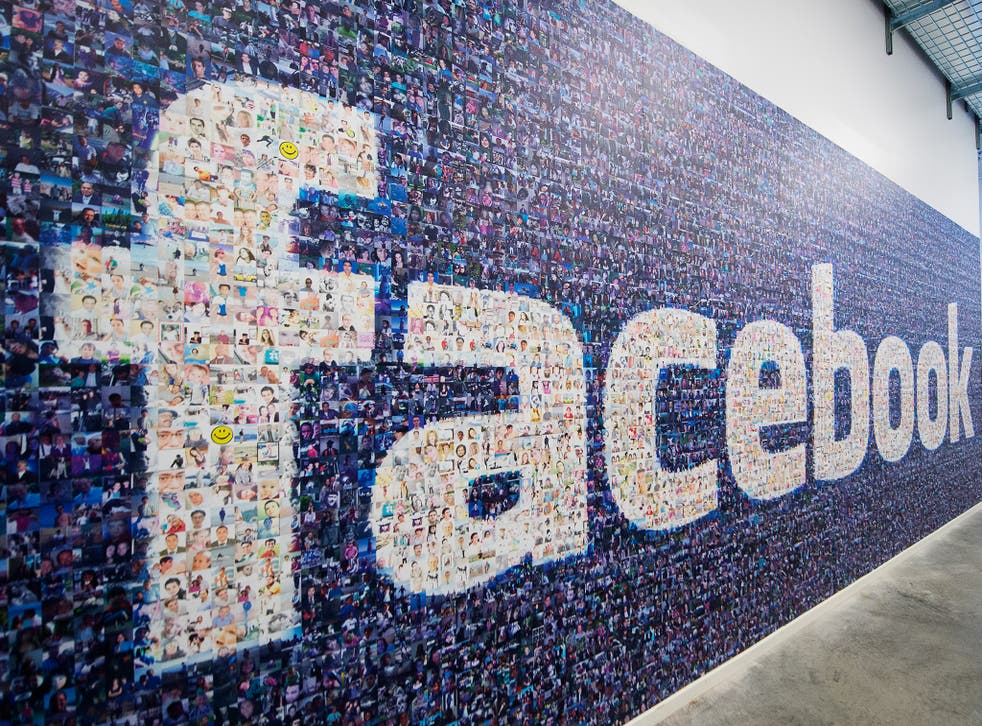 Facebook to add warning stickers to graphic videos and keep them from children
Footage of Paris shootings some of the first to use the new warnings
Facebook is to stop children from seeing graphic videos and add warning stickers for adults.
Though the site bans content shared "for sadistic pleasure or to celebrate or glorify violence", the site has resisted calls to ban graphic content if it sees them as part of the public interest.
"When people share things on Facebook, we expect that they will share it responsibly, including choosing who will see that content," a spokesperson said.
Facebook said that it expects its users to warn their audience if the things they are posting including graphic violence. If people do warn Facebook about such content, they may add a warning and stop children from seeing it, Facebook said.
The warnings will keep the videos from automatically playing — now the default on Facebook.
Some of the first videos falling under the rule include footage of policeman Ahmed Merabet being shot during the Charlie Hebdo shootings.
Children can join Facebook from 13 years old. The site's own safety advisory board recommended that those users under 18 should be protected better from such material.
Facebook says that it has been rolling out the warnings since December. It seems to rely on users reporting the material.
Join our new commenting forum
Join thought-provoking conversations, follow other Independent readers and see their replies