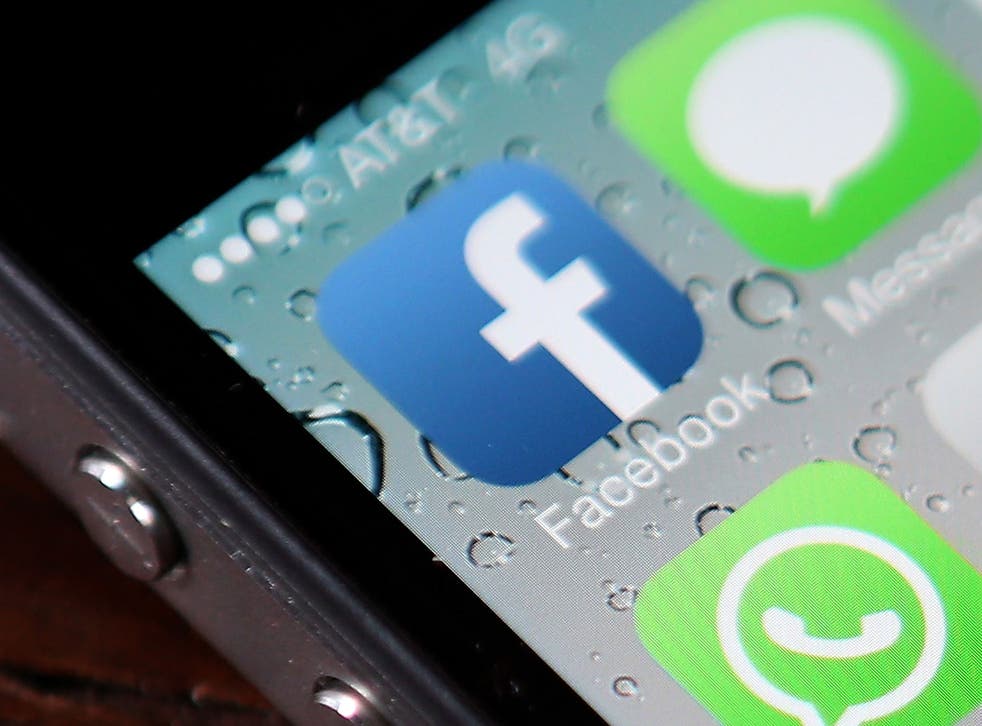 Facebook adds new ad options as people complain that they have been signed up by default
The site now requires people to explicitly tell it that they don't want Facebook to use what it knows to serve ads on 'apps and websites' away from its actual pages
Facebook has added a new option to let people choose whether they want to be tracked and shown ads.
The new setting was installed after the site announced that it would add ads that tracked and were shown to people across the web, not just on Facebook.
Though it lets people turn off such tracking, it requires users to know about and then go onto that page so that it can be manually turned off.
Gadget and tech news: In pictures

Show all 25
Facebook has always offered the people option to stop websites and apps from using ad preferences to serve up ads. Those ad preferences are scraped from tracking people around Facebook, using that data to work out what they might be interested in.
But the new setting doesn't look at whether people had already used that setting to turn off the feature, and instead just signs everyone up again to have their ad preferences used.
It can be turned off by heading to Facebook's ad settings page, which also includes other options including choosing how you seen adverts.
The setting was pointed out by David Carroll, an associated professor of media design. He tweeted that people needed to check their privacy settings because Facebook had "opted you back in without notice or consent".
Facebook publicly objected to that characterisation in a tweet that told him that "We didn't change your settings". The site said that it was a new control that was being offered for the first time and directed people to Facebook's post about the new ad network.
That post explained that since Facebook was adding new tools that would allow it to show ads across the internet, it was also an adding that option that would allow people to stop them being tracked.
But Professor Carroll argued that the site should have assumed that he didn't want to be tracked given he had turned off that preference before.
The next stage for Facebook?
"When Facebook added its new "control," they require us to find a means to gain the knowledge that it exists and then turn it off again in its varied context that might seem obvious and significant to an industry insider but is otherwise a subtle nuance for everyone else," he wrote in a Medium post.
"Rather than carry over my existing choice, which would logically preserve any goodwill with the company, they were greedy and defaulted us all back in to tracking and targeting in an even more expansive manner than we could previously imagine."
Join our new commenting forum
Join thought-provoking conversations, follow other Independent readers and see their replies