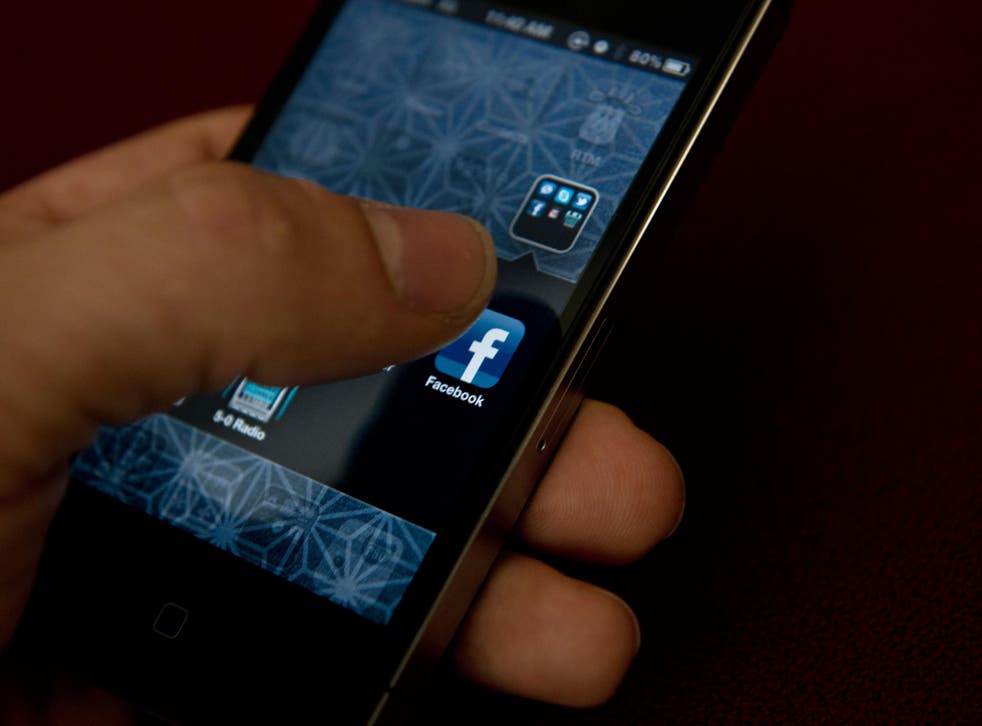 Facebook admits iOS app drains users' iPhone batteries, issues update
The site didn't explain why its app was apparently using odd tricks to force iPhones to run apps in the background
Facebook has admitted that its app was stealing battery from its users, forcing their phones to do unnecessary tasks and so draining their battery.
From last week, users of the Facebook app on iPhone noticed that it seemed to be drawing more power from the battery than it should have been. After delving into what was happening in the app, it was found that Facebook seemed to be using tricks like playing silent audio so that the app wouldn't close — but users wouldn't notice that it was happening.
The battery issues didn't seem to be resolved by any of the normal fixes. iPhones allow users to turn off background updating and force quit apps, so that they shouldn't be able to do anything, but the app continued to put a huge drain on phones and work in the background.
An engineer has now admitted the problem, and Facebook has issued an update to the app that it claims will fix it. But it has still not described exactly how it came about, or why Facebook's app was causing such a huge drain on battery in the first place.
Facebook described the problems as "issues". But some have said that they could well have been intentional — allowing the app to use the phone more than Apple allows apps to.
It responded to both the background audio problem as well as another problem that it referred to as "CPU Spin".
"The first issue we found was a "CPU spin" in our network code," said Ari Grant, a Facebook engineer, in a post on the site. "A CPU spin is like a child in a car asking, "Are we there yet? Are we there yet? Are we there yet?"with the question not resulting in any progress to reaching the destination. This repeated processing causes our app to use more battery than intended."
Facebook said that the new update has "some improvements that should start making this better".
It also said that the background audio bug wasn't "actually doing anything while awake in the background, but it does use more battery simply by being awake".
Facebook experiments with disappearing posts
"If you leave the Facebook app after watching a video, the audio session sometimes stays open as if the app was playing audio silently," Mr Grant wrote. "This is similar to when you close a music app and want to keep listening to the music while you do other things, except in this case it was unintentional and nothing kept playing."
It said that fixes in an update of the app will "solve this audio issue and remove background audio completely".
Join our new commenting forum
Join thought-provoking conversations, follow other Independent readers and see their replies