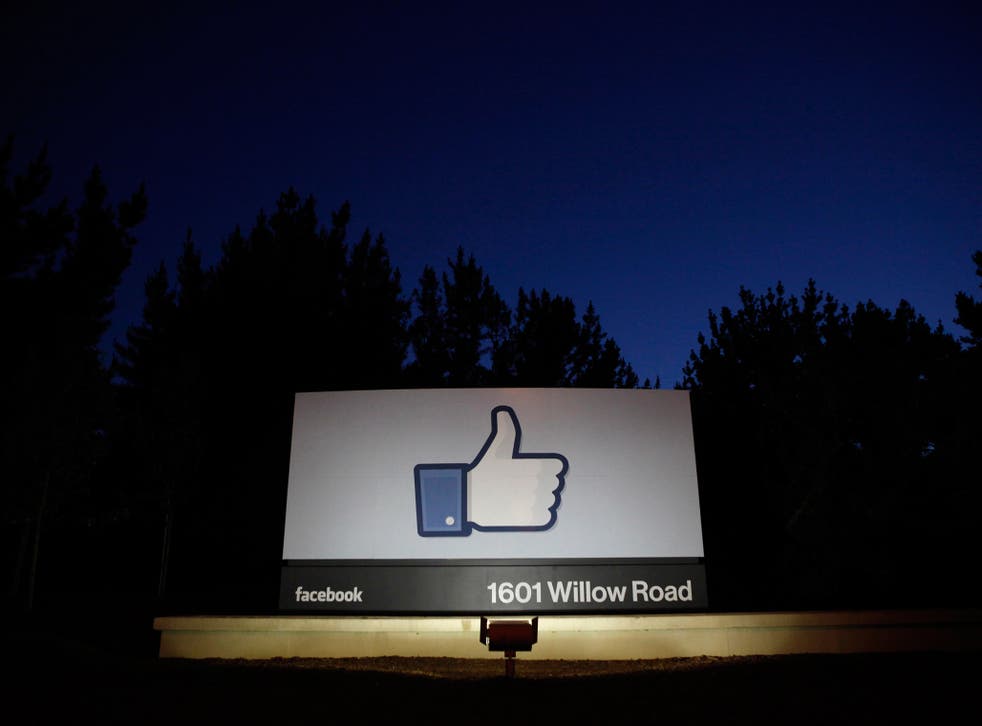 Facebook developing separate camera app that will let people upload every photo they take
The company is thought to be developing the tool as a way of taking on Snapchat, as well as encouraging people to share more on Facebook
Facebook is developing a stand-alone camera that will let people upload pictures straight to the network.
Opening the app sends people straight into a screen to take photos - like the camera app, or Snapchat. From there, people will be able to take pictures to put straight onto the network.
Users will also be able to put those pictures onto Facebook-owned Instagram, which makes it much more complicated to upload photographs.
Gadget and tech news: In pictures

Show all 25
The project is still in its early stages and might never get released, according to the Wall Street Journal, which first reported the news. But if it does actually get released then it could be the solution to a range of problems that have long worried Facebook.
The site is finding that fewer and fewer people are sharing photos, or anything about themselves at all. It will also help encourage people to use features that Facebook is trying to hard to push within its network.
The company already tries hard to encourage people to upload pictures and videos. That includes having the app request access to a user's photo library so that the app can show people pictures to upload at all times, without them actually having to pick them out.
And the new app would help the company with another of its favourite projects, live-streaming. The new feature will let people record video and send it straight to their timeline, a feature that Facebook has been pushing hard and to which it released a slew of updates earlier this month.
All of that will help Facebook address a problem that it is said to be terrified of - that of "context collapse". That phenomenon is seeing far fewer people post pictures or statuses about themselves, instead preferring to share links to other websites or popular pictures.
The app would be far from Facebook's first attempt to launch a picture for sharing photos. In 2014, it released an app called Slingshot that borrowed Snapchat's disappearing messages and allowed people to send temporary photos and videos to each other; earlier than that it released an app simpley called Camera that helped people share photos.
Both were eventually dropped, though could see some of their same features appear in the new app, alongside entirely fresh ones.
Join our new commenting forum
Join thought-provoking conversations, follow other Independent readers and see their replies