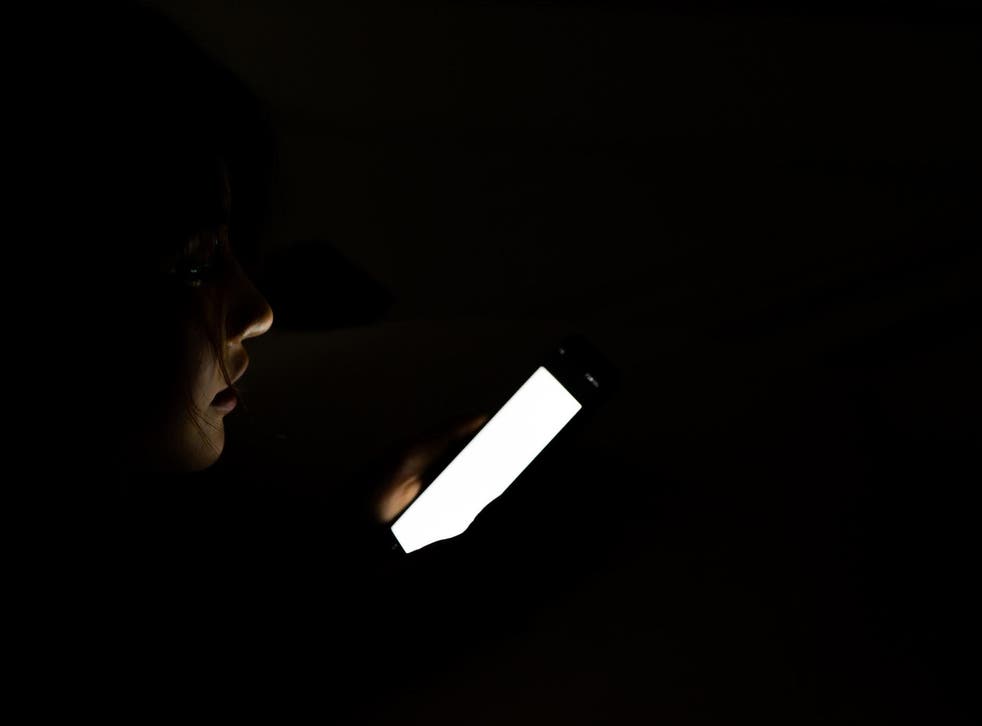 Facebook dark mode is finally coming to mobile app
The social network is one of the last major apps to introduce the popular feature
Facebook may be about to add an option for a dark mode to its Android mobile app.
The long-awaited feature was spotted by app researcher Jane Manchun Wong, who came across an unreleased version of the dark mode in Facebook's underlying code.
So far only certain parts of the app have been redeveloped to support the dark mode, though screenshots of the feature show how it might look.
One of the images showing how dark mode may look features black text on a dark background, which would make it a fairly extreme version of dark mode.
Dark modes have become popular in recent years as a way to save a device's battery by not using as much energy to power the screen, as well as save a users' eyes from straining when using their device in lowlight conditions.
Facebook birthday: 15 defining moments for the social network

Show all 15
Most major operating systems and apps now support some kind of dark mode, including iOS, Android, Twitter and Slack.
Despite Facebook launching a dark mode for its Messenger app, it is yet to bring the feature to its social network app.
Facebook did not immediately respond to a request for comment about the new feature.
It is not clear when the dark mode might be rolled out for Android users, though when it does it will come as an update to the popular app.
"This dark mode appears to be in an early stage of development, understandably," Ms Manchun Wong wrote in a blog post detailing her findings.
"With a mobile app of this scale, it could take time to refine the dark mode. Be patient... the time it takes to develop and release experimental features like this varies."
Join our new commenting forum
Join thought-provoking conversations, follow other Independent readers and see their replies