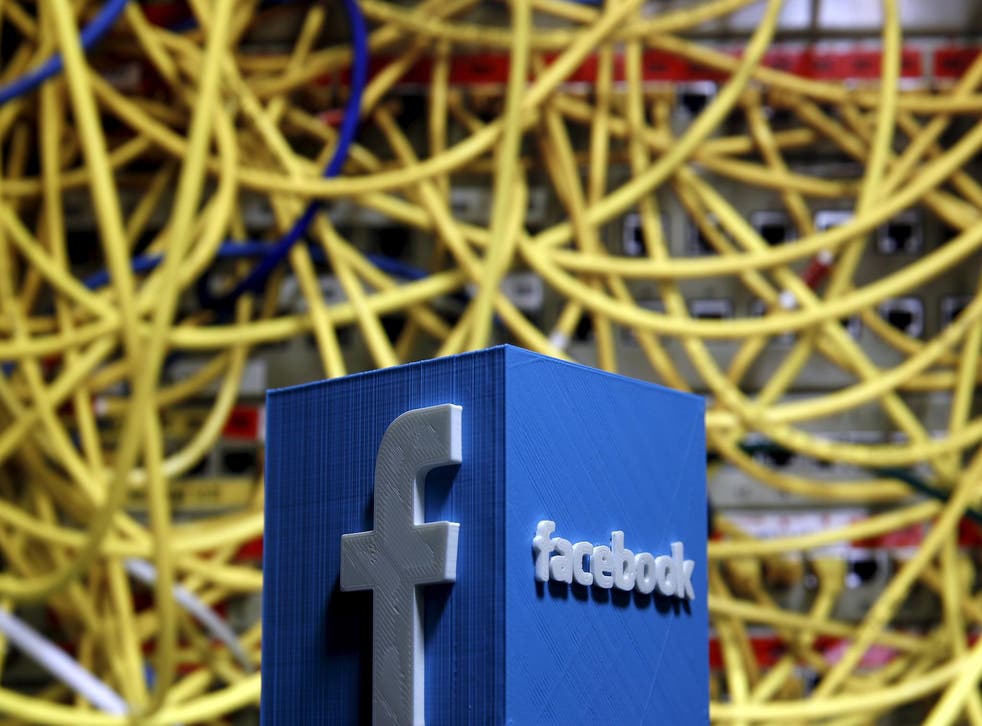 Facebook users less likely to die, says major study conducted by social network on 12 million people
Scientists have long known that people who have stronger social networks live longer, but a new study suggests that those networks don't have to be offline
People who use Facebook live longer, according to a new study.
Using the site to stay in touch with people appears to suggest that using the site is associated with living longer.
Scientists have long known that people have stronger social networks and relationships also tend to live longer. The new study shows that the same is true of the online world.
"Interacting online seems to be healthy when the online activity is moderate and complements interactions offline," said author William Hobbs in a statement. "It is only on the extreme end, spending a lot of time online with little evidence of being connected to people otherwise, that we see a negative association."
Gadget and tech news: In pictures

Show all 25
The researchers stress that the study looks only at the association between using Facebook and life expectancy. As such, it can't say which causes the other – only that people who use the site tend also to live longer than those who don't.
The study looked at 12 million Facebook users, and was led by University of California San Diego the worked in partnership with Yale and Facebook.
The work matched Californian Facebook users with their records from the California Department of Public Health. It automatically connected the two together and then aggregated them so that people's privacy wasn't infringed.
The researchers then looked at the online activity of the 12 million people over six months, comparing how people who were still living used the site compared to those who had since died.
They found that in any given year, someone who uses Facebook is about 12 per cent less likely to die than someone who doesn't.
They then also looked at how people used Facebook – the number of friends they have, how many photos and status updates they post and how many messages they sent. They compared that also to whether people had died, to try and understand whether people are more active live longer.
It found that people who have big social networks tended to live much longer. And it found too that people who used the site in a way that appeared to indicate offline social interaction – like posting photos – tended to live longest.
Similarly, Facebook users who accepted the most friendship requests tended to live longer – but there didn't see to be any connection between the number of friend requests a person sent and whether they might die. The researchers said that might suggest that making more friends might not actually help with people's health.
Join our new commenting forum
Join thought-provoking conversations, follow other Independent readers and see their replies