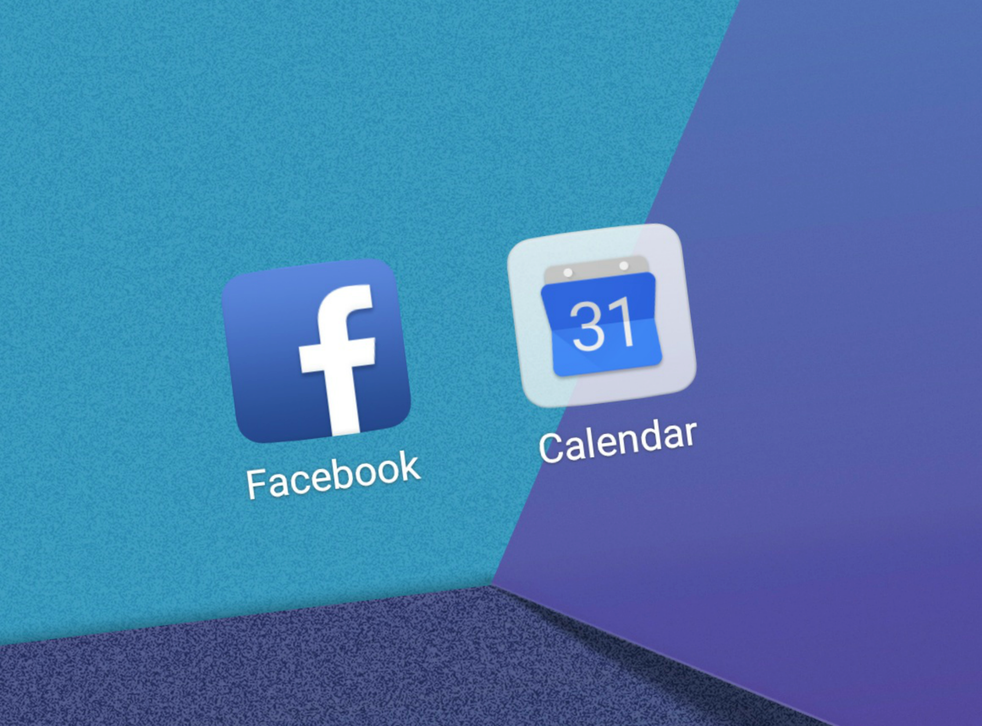 How to add Facebook events and birthdays to your Google Calendar
If you don't fire up the social network's home page every day, you're likely to end up missing a few things
No matter how you feel about Facebook, it's as good a platform as any for organising events. It's also handy for keeping on track of your friends' birthdays.
Unfortunately, important notifications often get lost amongst pointless ones, if you don't fire up the Facebook home page every day, you're likely to end up missing a few things.
That's why it's worth syncing your Facebook social diary with your Google Calendar.
Google's popular service is really easy to use, has a friendly layout that lets you see your daily, weekly and monthly agenda, and alerts you – both on mobile and desktop – about your events, which you can create in seconds.
Facebook's version is, by contrast, bare yet small and cramped.
Fortunately, it's really to export your Facebook events across. Click through the gallery below for instructions.
How to add Facebook events and birthdays to your Google Calendar

Show all 8
Read all of our latest Facebook news here.
Join our new commenting forum
Join thought-provoking conversations, follow other Independent readers and see their replies