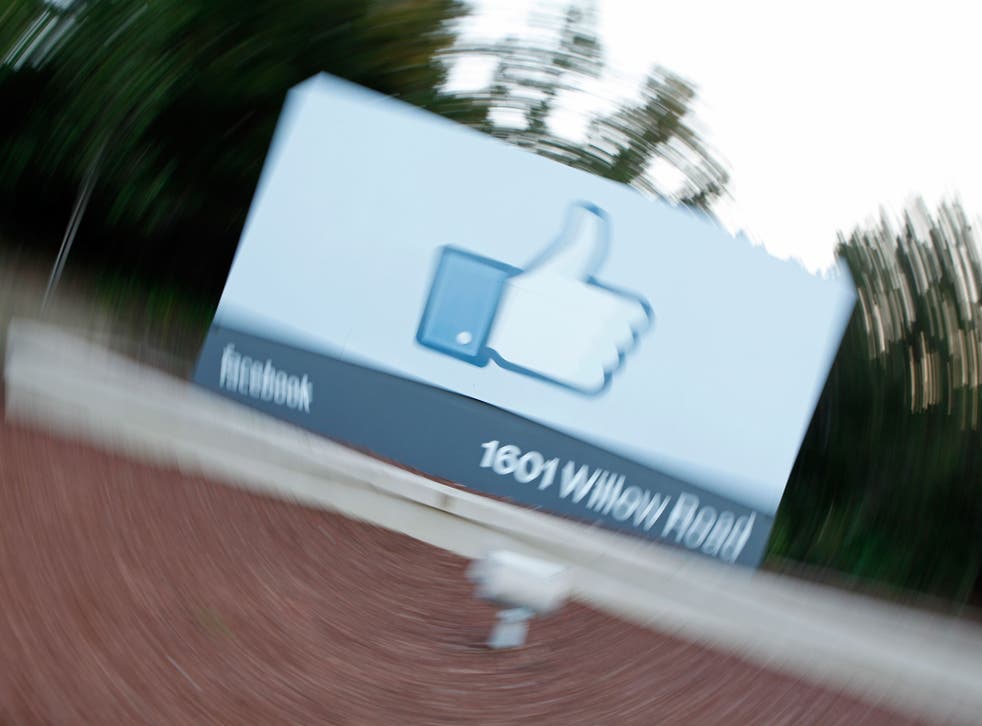 Facebook fake like sellers destroyed by site's efforts to clean up pages
Network has stripped 200,000 pages of fake likes, it said
Selling fake likes on Facebook was once a huge business but has been almost entirely wiped out, according to the social network and those involved in the industry.
Over 40 groups used to be involved in the business of being paid to add extra fans to Facebook pages, according to one fake like seller, Rantic. But there are now less than a dozen, they said.
Facebook says that "advances in our pattern recognition technology" have helped them stop "many of the major exchanges that promote fake like activity on Facebook originating from click farms, fake accounts and malware", in a blog post last week. "This work has made it extremely difficult for the people selling fraudulent likes to actually deliver their promised likes to paying customers," wrote Facebook engineer Huseyin Kerem Cevahir.
Facebook's claims were echoed by Rantic, which sells fake likes on Facebook as well as on social media sites, and said that many similar services had closed down as a result of Facebook's changes.
Facebook alerts administrators when their pages have likes removed. It has told 200,000 pages that it has kept them from receiving fake likes, it said.
The siter warns against buying fake likes, which it says "do more harm than good for your page". Since Facebook takes into account the amount of engagement that posts get when deciding how much to show them in news feeds, having fake likes that don't click or comment on posts can stop them from reaching real people.
Join our new commenting forum
Join thought-provoking conversations, follow other Independent readers and see their replies