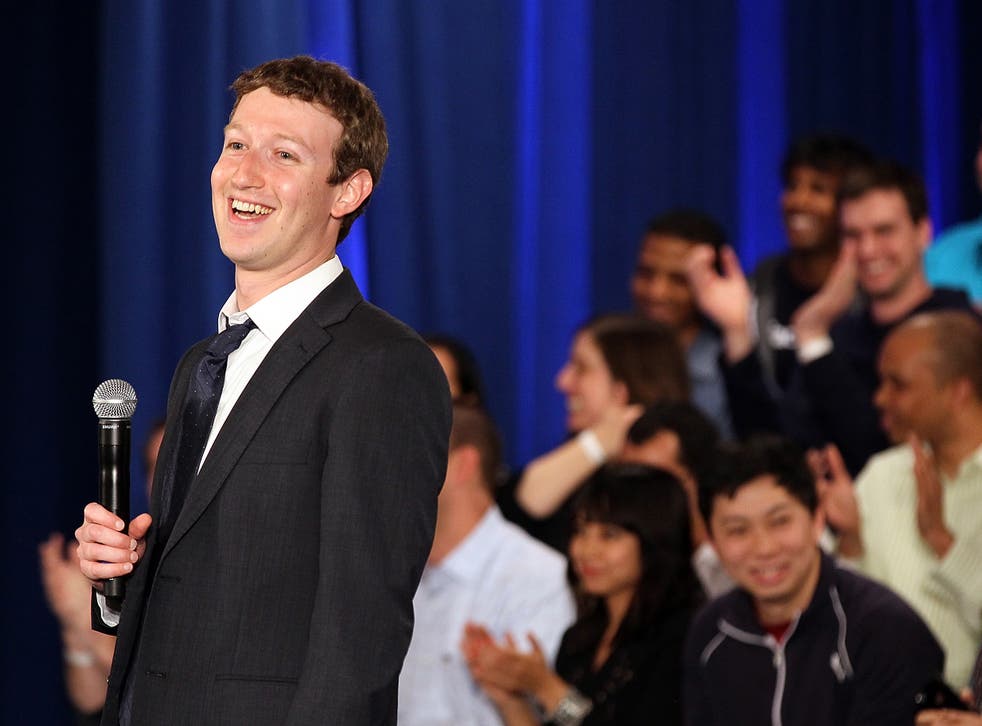 Facebook to tag satirical articles to stop users falling for the Onion's jokes
Social network claims that change is in response to reader feedback
Facebook is testing a new feature intended to stop users accidentally falling victim to satirical websites like the Onion, hoping that tagging articles could stop users accidentally believing joke stories.
If any of the users that are selected for the trial click through to a piece from the Onion and then go back to Facebook, the related stories that show beneath the link when users return will then feature a tag marking it out as satire.
"We are running a small test which shows the text '[Satire]' in front of links to satirical articles in the related articles unit in News Feed," a Facebook spokesperson told Ars Technica. "This is because we received feedback that people wanted a clearer way to distinguish satirical articles from others in these units."
Facebook said that the test had been happening for over a month and did not say whether the tag would be used on content from different websites, according to the statement.
Other sites, like the Onion's BuzzFeed parody Clickhole, do not pick up the tag. The New Yorker's Borowitz Report is also often mistaken for real news.
Stories from The Onion can appear real to many Facebook users, leading to the kinds of responses collected by Literally Unbelievable, a blog of comments outraged by the site's stories. (Recent controversies include responses to the Onion's story about a 9,600 mile long rollercoaster, including users wondering about how to take toilet breaks.)
Even news outlets have occasionally fallen victim to the Onion's articles, as when ScienceNews last month mistakenly discussed an article written by the website.
Facebook received criticism in June when it revealed that it had been manipulating some users' news feeds to make them happy or sad, and some commentators speculated that the website may still be feeling the need to instil confidence in the timeline.
Join our new commenting forum
Join thought-provoking conversations, follow other Independent readers and see their replies