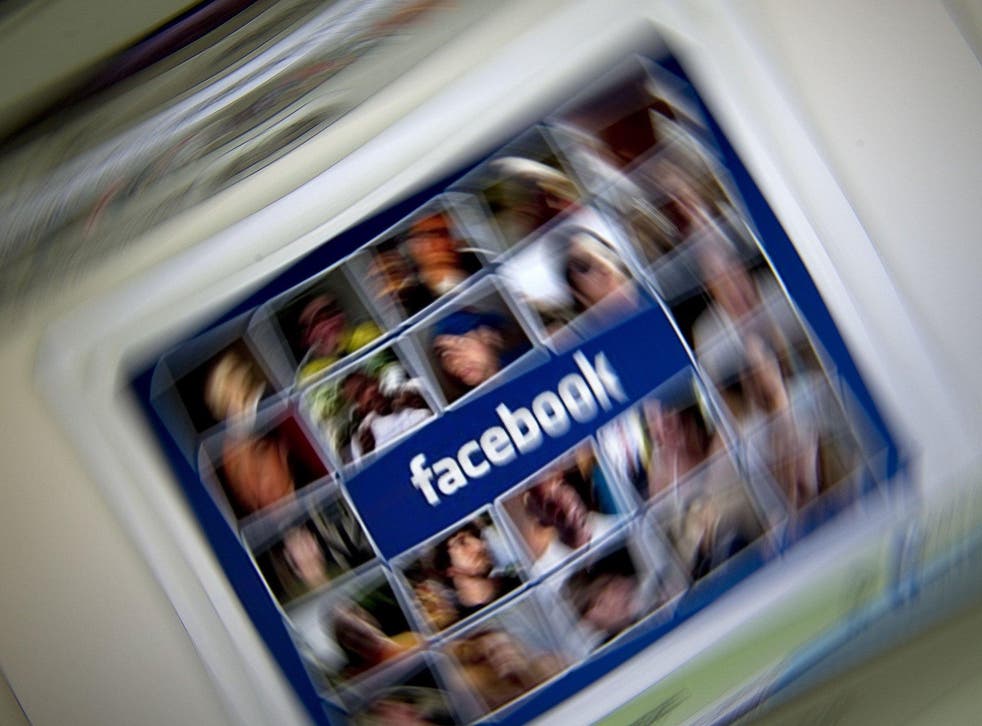 Jayden K Smith: Hoax message claiming hackers are breaking into Facebook spreads across site
The warning is a hoax – but a reminder of a very real threat
People across the world are being tricked by a hoax message apparently warning them about hackers.
The message is being spread. But it is a hoax, and there are no such hackers.
Despite that, the warning does contain an important truth: that hackers could add you on Facebook and get access to much of your most personal information, and do serious damage.
Gadget and tech news: In pictures

Show all 25
Some version of the new Jayden K Smith hoax has been going on for years. They tend to warn not to accept a person as a friend, and encourage anyone reading the message to share it around to ensure that everyone knows.
People then do so in an attempt to keep their friends safe, but inadvertently spread the fake warning around the internet.
The message has mutated into a number of different versions. But they all say mostly the same thing – that people should avoid accepting any ads from Jayden K Smith.
"'Please tell all the contacts in your Messenger list, not to accept Jayden K. Smith friendship request," one version reads. "He is a hacker and has the system connected to your Facebook account. If one of your contacts accepts it, you will also be hacked, so make sure that all your friends know it. Thanks. Forwarded as received."
Other messages include different names, including Anwar Jitou or Fitou, and it seems to spread as it is passed around. But Jayden K Smith appears more popular than any others at the moment.
The hoax is useful as a reminder of the fact that adding people as Facebook friends can be very dangerous, because of hackers and other criminals. Since people tend to post a great deal of information about themselves on the site, it can often be easy to find out incredibly personal information like someone's address, date of birth or phone number.
That information can then be exploited by fraudsters or hackers who can use it to get into online accounts or steal money.
Join our new commenting forum
Join thought-provoking conversations, follow other Independent readers and see their replies