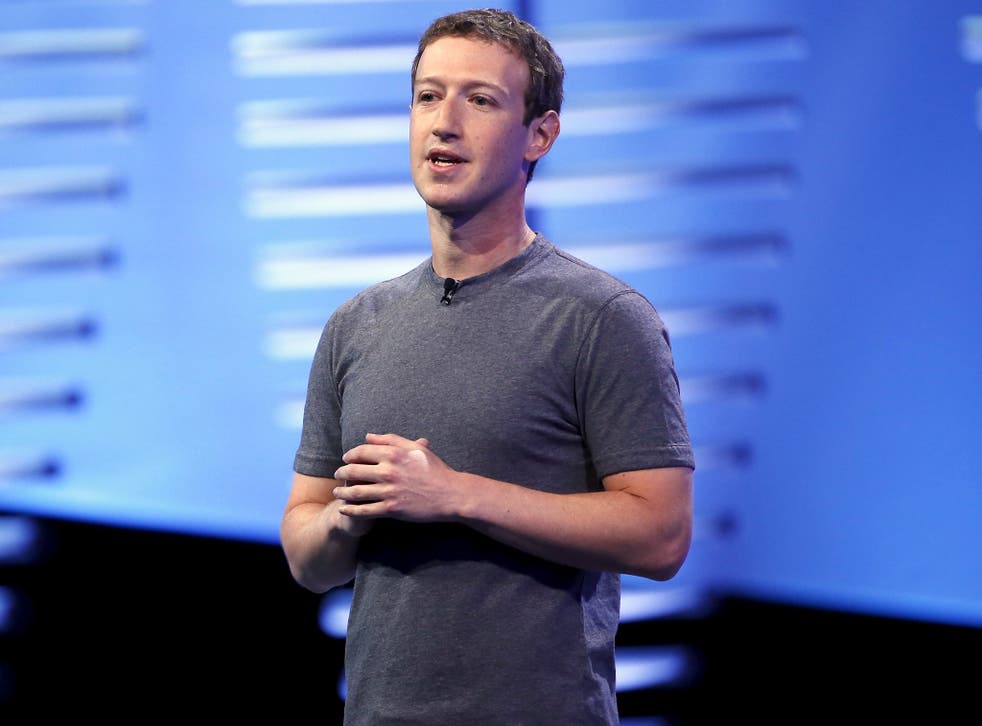 Facebook Messenger bots: Site hopes to kill apps, and maybe even Facebook itself, with new chatbots
The company's new bot store, and chatbot platform, could pose the end of the app store 
Facebook has launched a new technology that it hopes will kill the app.
Mark Zuckerberg's vision is being led by artificially intelligent chatbots that will talk to people and help them with their lives.
At the moment, that vision still feels a long way off: those apps are now available within Messenger, but mostly offer multiple choice questions. But the company hopes that they will eventually be powered by AI and will let people conduct normal conversations with bots rather than customer service phone lines.
That will allow the company to do away with some of the most central parts of modern technology: apps. The company will allow people to chat over its Messenger platform rather than downloading individual apps for each company that they use.
Gadget and tech news: In pictures

Show all 25
Facebook has occasionally had an aggressive relationship with the platforms that it exists on – it has been gradually becoming the internet itself for many people, and it has been argued that the company is gradually eating the entire web. The company was rumoured to be launching its own phone some time ago but has since concentrated on extending its reach onto those made by other companies.
Eventually that same relationship might extend to the Facebook app itself. The company has been gradually moving out of relying on the app – instead "unbundling" its features into their own devoted apps such as Messenger and recent acquisitions WhatsApp and virtual reality firm Oculus.
Mr Zuckerberg revealed at the F8 developer conference how chatbots were just the beginning of a 10-year roadmap that would end with giving "everyone in the world the power to share anything with anyone". That includes building planes that will fly around the world, beaming internet signal to those unconnected places.
But for now the chatbots are limited to use mostly by businesses and other organisations, and will let people pay services like flower delivery or buy things such as tickets.
"We think you should just be able to message a business the same way that you message a friend," Zuckerberg said, arguing that there isn't a person in the world who likes to call customer service lines.
If people don't get into those chatbots, then the companies themselves will be able to pay to send users messages about special deals, or to remind them about a product that they liked but didn't appear to have bought. Those messages will be limited to people who have already used or messaged the company, and those businesses will be able to be blocked as normal, he said.
"It's a very high-quality, personal environment," he said in an interview. "We want to keep it that way."
Facebook is just the latest companies to pitch chatbots as the future of communications – and potentially the end of apps. Microsoft has introduced them to Skype, along with the controversial Tay bot that was tricked into tweeting genocidal propaganda, as well as other chat apps like Kik and Telegram.
And other companies like Slack are gradually making their apps into entire platforms, like Facebook appears to be doing with its Messenger app. It has gradually been adding more powers – like using the app to message a pizza restaurant, for instance, and ordering food just by chatting.
Join our new commenting forum
Join thought-provoking conversations, follow other Independent readers and see their replies