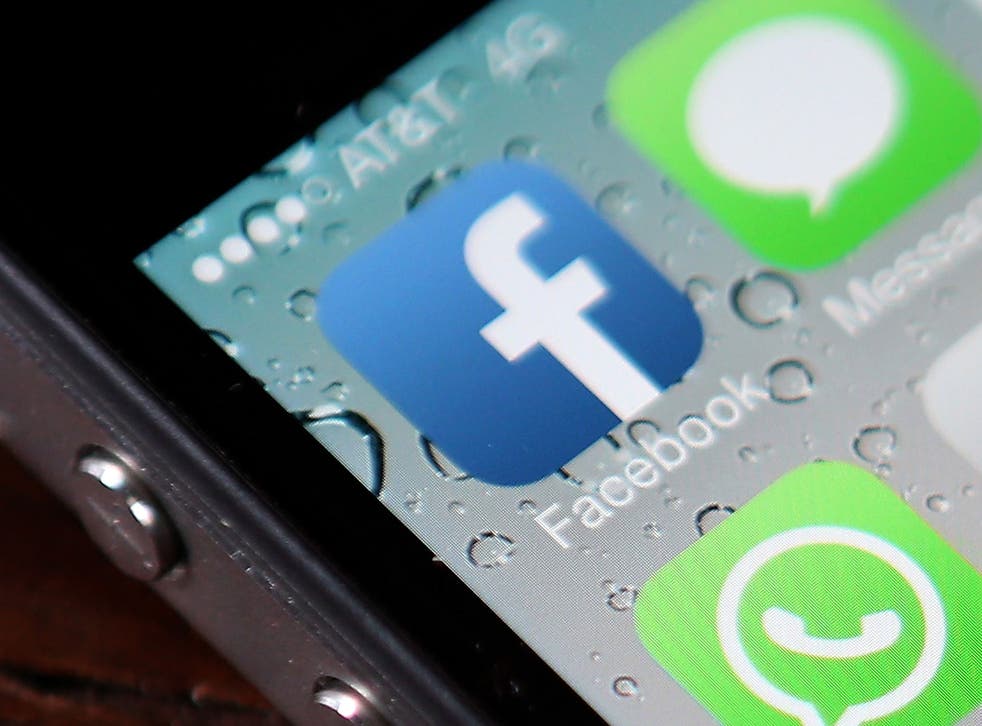 Facebook and Microsoft team up to build undersea internet cable over 4,000 miles long
It'll be the highest-capacity cable in the Atlantic once it's completed at the end of 2017
Facebook and Microsoft are teaming up to build a giant undersea internet cable from the US to Spain to help them move vast amounts of data across the world more easily.
The fibre optic cable, named Marea (that's Spanish for 'tide'), will stretch from Virginia on America's east coast to Bilbao, in the Basque Country, across around 4,100 miles of seabed.
Data passing through the cable will then be shuttled forward via existing links to Africa, the Middle East, Asia and the rest of Europe.
Set to enter service at the end of 2017, the cable will have a bandwidth of 160 terabits per second, around 8.5 million times more than the average UK home internet connection.
In fact, once it's completed, it'll be the highest-capacity cable in the Atlantic Ocean.
This kind of capacity will help the two companies improve the speed and reliability of their services, particularly as the two begin to focus on bandwith-heavy applications like cloud storage and live video broadcasting.
Gadget and tech news: In pictures

Show all 25
In a statement announcing the project, Microsoft global network director Frank Rey said: "We're seeing an ever-increasing customer demand for high speed, reliable connections for Microsoft cloud services, including Bing, Office 265, Skype, Xbox Live and Microsoft Azure."
"As the world continues to move towards a future based on cloud computing, Microsoft is committed to building out the unprecedented level of global infrastructure required to support ever faster and even more resilient connections to our cloud services."
The cable will be operated and managed by Telxius, a subsidiary of Spanish telecoms giant Telefonica. It'll be able to sell access to the cable to other companies, but Facebook and Microsoft will get preferential treatment, and the lion's share of the available bandwidth.
When Facebook wants people to be meeting up in virtual reality and Microsoft is getting its users to hand over their files to the cloud, the giant cable is essential if they want to maintain their reliability well into the future.
Construction will begin in August, and while neither company said how much the project will cost, TeleGeography research director Alan Mauldin told the Wall Street Journal it'll take at least $200 million (£137 million) to complete.
Join our new commenting forum
Join thought-provoking conversations, follow other Independent readers and see their replies