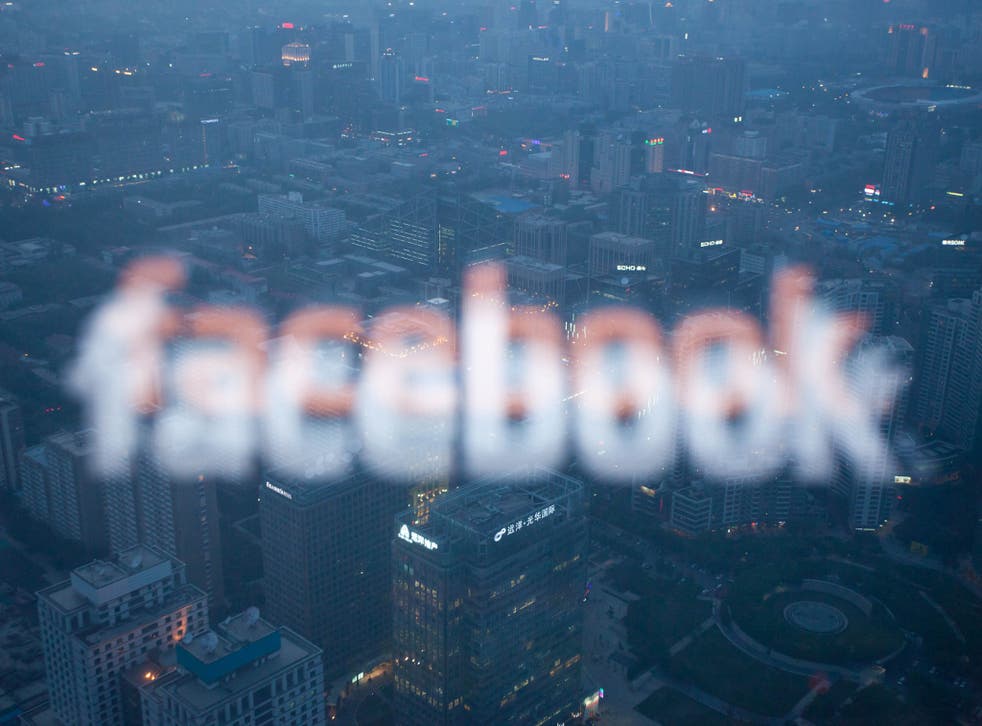 Facebook Moments not coming to Europe because of worries about site's facial scanning
European regulators want site to give users the option to opt out of having their faces scanned, according to reports
Facebook's "Moments" service is not coming to Europe because regulators want the site to give users a way to opt out of having their faces scanned, according to reports.
The app was launched this week in the US. It scans faces, identifies them, and then provides grouped shots of events according to the people in the pictures.
But it won't be coming to Europe until Facebook agrees with its Irish regulator about how the service should be provided in the continent, the site's European policy chief told the Wall Street Journal.
"Regulators have told us we have to offer an opt-in choice to people to do this," Richard Allan told the WSJ. "We don't have an opt-in mechanism so it is turned off until we develop one."
European regulators have repeatedly voiced concerns about facial recognition technology, particularly when it is implemented in a way that assumes all users want it turned on. The site provided a similar feature using the technology in 2010, but it had to be turned off two years later in response to complaints.
Similar problems have existed for other countries. In the US, for instance, Google's Photos app scans faces so that it can group images by who appears in them — but that feature is turned off on the other side of the Atlantic.
Facebook is regulated in Ireland by the country's Data Protection Commissioner, which ensures that it is conforming with European law. That set-up has come under scrutiny in recent months, with countries including Belgium arguing that they should be able to regulate the site, too.
Join our new commenting forum
Join thought-provoking conversations, follow other Independent readers and see their replies