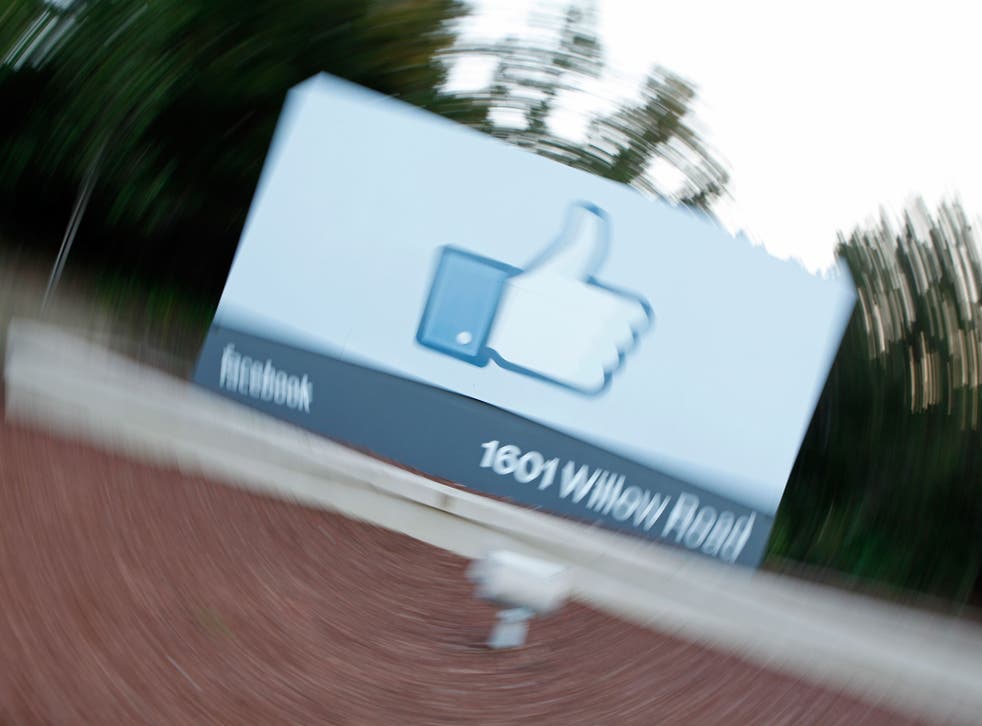 Facebook News Feed preferences: site releases controls to hide boring people and find interesting ones
New updates include 'See First', which lets you pick which of your friends you find most interesting
Facebook has added new options to its news feed, with the aim of helping people make it less boring.
The new controls included "See First", which lets users choose people they want to hear from more, who will then be automatically pushed to the top of the feed. They also include tools to help people find new pages to follow and easy ways of unfollowing people and groups that aren't interesting.
The new tools have appeared already in an update to the iOS app, and "will be rolling out on Android and desktop over the coming weeks", Facebook said. To get the extra preferences, users can head to the "More" button in the bottom right hand corner of the app and select them through Settings.
Much of what Facebook chooses to show in the News Feed is done automatically, based on a combination of who users interact with, and what content they like, read and comment on. But the preferences are aimed at giving people some control over that process, letting them have extra input into who they want to hear from and don't.
10 facts you didn't know about Facebook

Show all 10
In "see first", users will choose any pages or profiles that they're most interested in from a list. Any posts they've made since users last visited the site will then show up at the top, with a little star showing how they got there.
An opposite tool allows people to follow or unfollow more easily, allowing them to be hidden from the feed but not unfriended. The tools will show a list of the people who have shown up most in the News Feed, and users can tick any that they're not interested in.
Join our new commenting forum
Join thought-provoking conversations, follow other Independent readers and see their replies