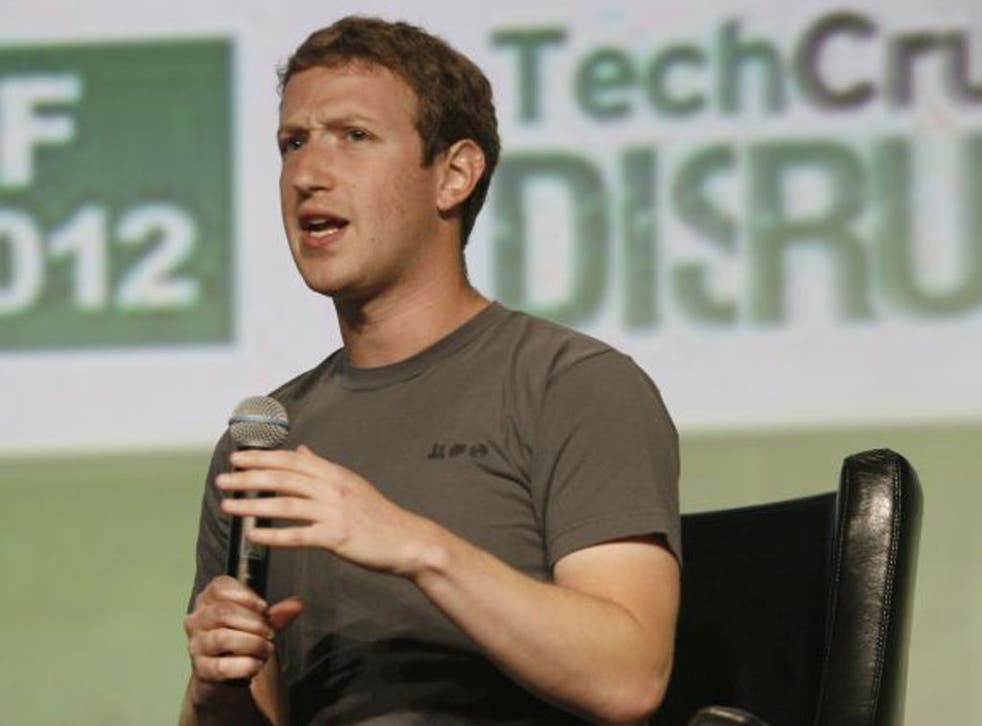 A Facebook phone? Social media giant set to reveal 'new home on Android'
The internet rumour mill has gone into overdrive ahead of a Facebook event later this week where the social network has promised to reveal its "new home on Android", with the reference to the mobile operating system reviving speculation that it might launch a Facebook-branded phone.
The reason for the 4 April event at the social network's headquarters in Menlo Park, California, is a closely guarded secret. Company watchers have only the invitation, with the reference to Android, to go by. The rumours are similar to those that emerged earlier this year, when Facebook unveiled an enhanced search feature for its website.
"Facebook has been exploring what it may be able to accomplish around Android for some time now, doing much of the work that would be needed to create its own phone... For years the company has focused its mobile efforts around the iPhone... However, it began a major Android push several months ago," a post on the widely followed AllThingsD technology news website said.
It is unlikely that Facebook would produce its own handset. Instead, given past comments by founder and chief executive Mark Zuckerberg that Facebook is not planning its own device, a bespoke version of the Android operating system would make more sense and underline the social network's growing emphasis on ensuring that customers keep logging on to its service as they switch to handheld devices.
So the company is expected to announce a collaboration with a hardware manufacturer, such as Taiwan's HTC, which would produce the handset, while it would supply the operating system.
"A customised version of Android might help Facebook become more of a central service on smartphones than it can with simply an app that sits on top of Android," said Robert Hof, a contributor to Forbes.
Josh Constine at TechCrunch, a technology website, wrote: "Rumours we've heard say that the project could actually be called 'Facebook Home', and its hallmark would be a heavily Facebook-ified mobile phone home screen. This could include Facebook news feed stories and data splayed out on the home screen."
Join our new commenting forum
Join thought-provoking conversations, follow other Independent readers and see their replies