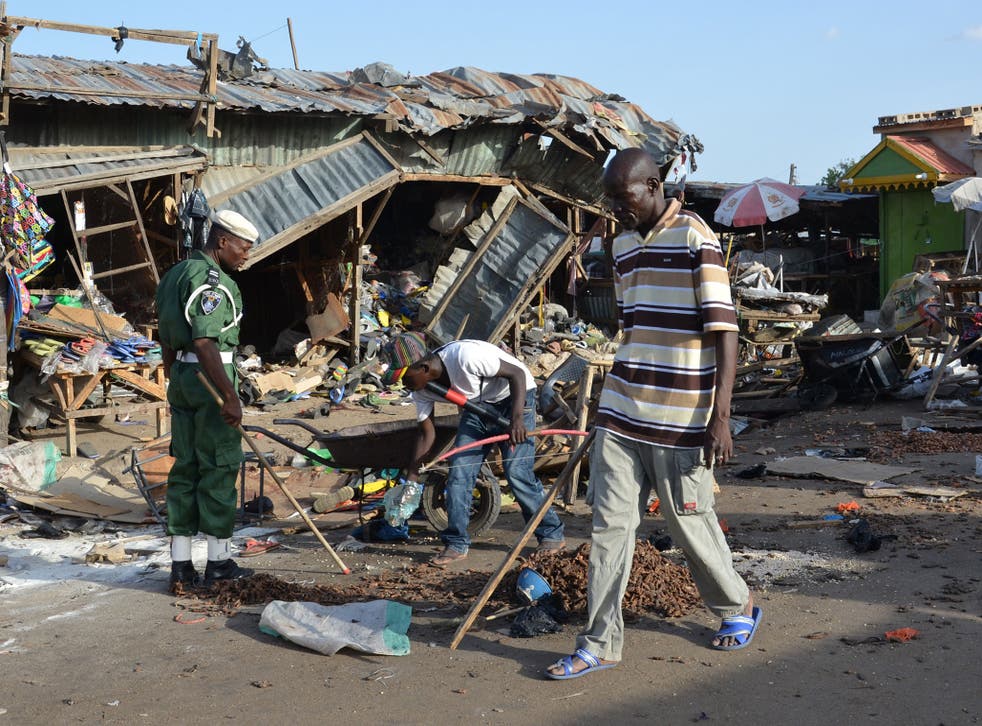 Facebook Safety Check turned on for Nigeria Boko Haram bombing, after Paris attacks controversy
Site received criticism for having enabled the feature in the wake of the Paris attacks, but not for a bomb in Beirut just a day before
Facebook has turned on its Safety Check feature for the first time since the Paris attacks.
The site activated the tool for a bombing in Nigeria, believed to have been perpetrated by Boko Haram. It is the first time since the site was criticised for turning on the feature in the wake of Isis attacks in Paris but not in Beirut, and the second time it has been turned on in five days.
Mark Zuckerberg announced Facebook was turning on the feature after the suspected Boko Haram bomb left 32 people dead.
The site said that it was now looking to "develop criteria for the new policy" so that it can decide when and how to use Safety Check.
The site's tool checks for Facebook users that are thought to be in a certain location and asks them to mark themselves as safe. Safety Check was built for natural disasters, but it was turned on for the first time for a man-made tragedy last week.
Some had said that by opting to turn the feature on for an attack in Lebanon but not France, it was showing a bias and implying that deaths in the Middle East mattered less than those in Europe.
Facebook explained that it had never expected to turn the feature on for any human disaster, but gave little elaboration on why it had chosen the Paris attacks as the time to change that policy.
In the wake of that controversy, Facebook said it would now turn the feature for "more human disasters".
The rise of Boko Haram

Show all 20
The night-time bomb blast in Yola in the north east of Nigeria killed 32, and wounded 80 more. It was blamed on Boko Haram, though it has not claimed responsibility for the attacks.
"We've activated Safety Check again after the bombing in Nigeria this evening," wrote Mark Zuckerberg in a post after it was turned on.
"Unfortunately, these kinds of events are all too common, so I won't post about all of them. A loss of human life anywhere is a tragedy, and we're committed to doing our part to help people in more of these situations."
Join our new commenting forum
Join thought-provoking conversations, follow other Independent readers and see their replies