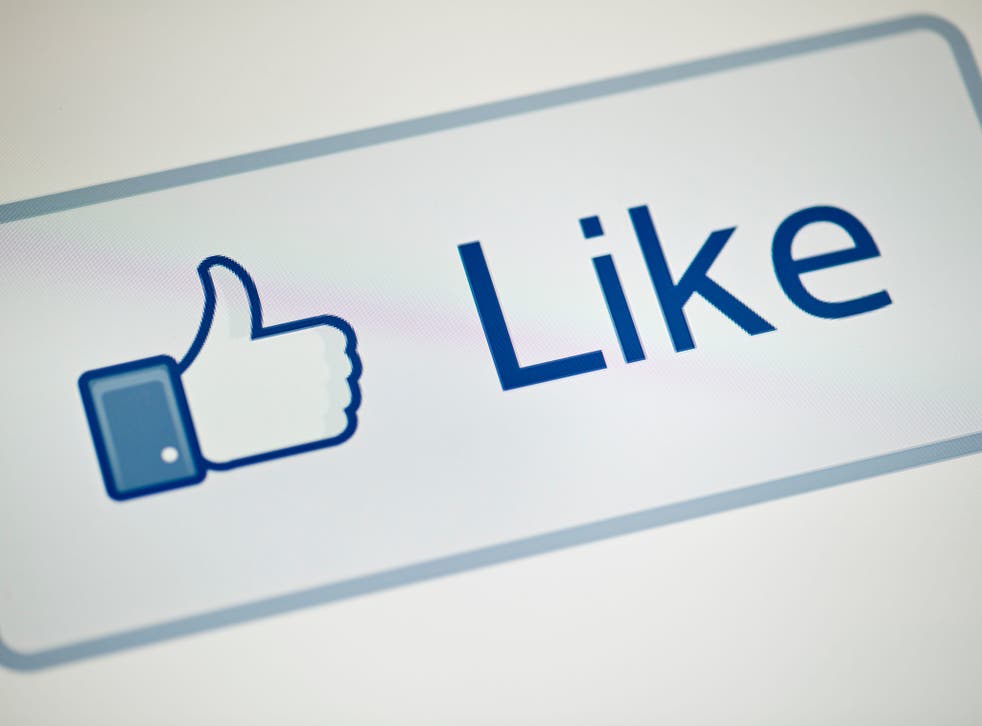 Facebook user convicted for Liking 'defamatory' comments after vegan street food festival row
He 'endorsed the content and made it his own', a Zurich judge concluded
A Facebook user has been convicted for Liking defamatory comments on Facebook.
The comments, which were posted in 2015, accused Erwin Kessler, the president of animal rights group Verein gegen Tierfabriken, of racism and anti-Semitism.
They were made during heated online discussions about which animal rights groups should be allowed to attend a vegan street festival, reports Tages Anzeiger newspaper.
Gadget and tech news: In pictures

Show all 25
By Liking the comments, the 45-year-old defendant "clearly endorsed the unseemly content and made it his own", concluded the Zurich district court.
Judge Catherine Gerwig ruled that he also "made [the comments] accessible to a large number of people" by Liking them, without being able to prove they were true.
According to Swiss Info, he had Liked six comments.
The court described his actions as "an affront to [Kessler's] honour", and handed him a conditional fine of 4,000 Swiss francs (£3,200).
Mr Kessler had been convicted under Switzerland's anti-racism law in 1998, after comparing shechita, a Jewish religious method of slaughtering animals, to Nazi practices, reports AFP.
However, the court said that did not mean he could be accused of racism and anti-Semitism almost two decades later.
Mr Kessler has reportedly sued more than a dozen people over the Facebook comments.
"If the courts want to prosecute people for likes on Facebook, we could easily need to triple the number of judges in this country," said Amr Abdelaziz, a lawyer for one of the defendants.
"This could also obviously easily become an assault on the freedom of expression."

Join our new commenting forum
Join thought-provoking conversations, follow other Independent readers and see their replies