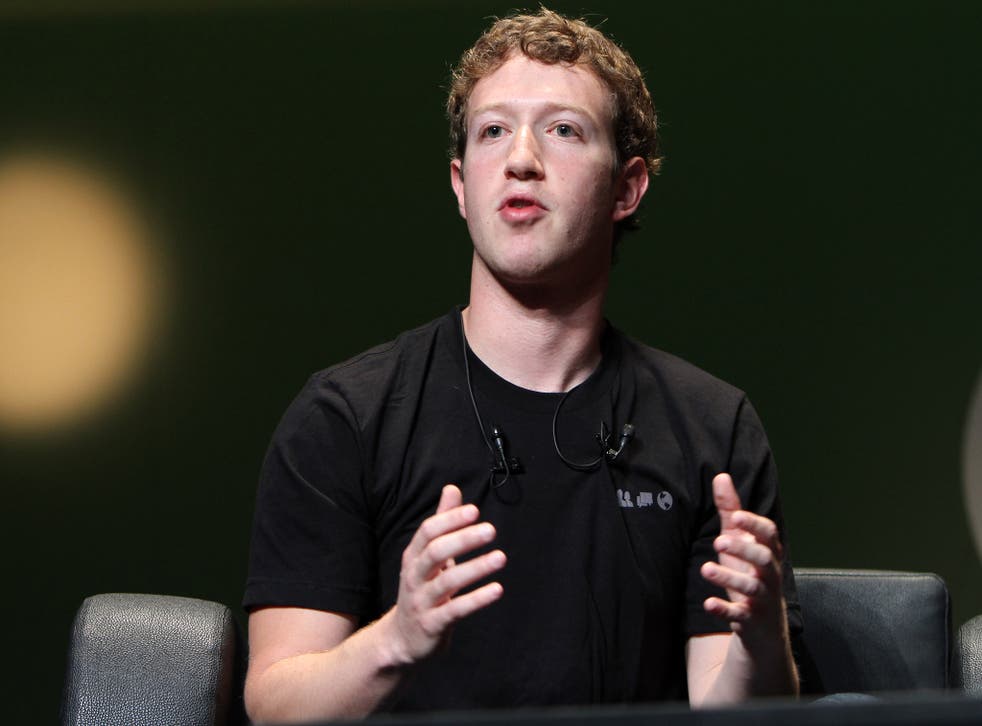 Facebook will bring free internet to Europe, says Mark Zuckerberg
Internet.org initiative is to be rolled out across the world, Facebook CEO said in live chat on social network
Facebook founder and CEO hopes to bring his free internet project, Internet.org, to Europe.
The initiative has already been launched in some countries including India, and aims to connect people to the internet who are otherwise unable to access it. But Zuckerberg hopes to roll it out across the world, Zuckerberg said in a question and answer session held on his Facebook page.
In response to a question about whether the project would be rolled out "even in Europe", Zuckerberg said that he did.
"Yes, we want to bring Internet.org everyone where there are people who need to be connected," he wrote. "We're starting off by prioritizing the countries with the most unconnected people and by working with network operators and governments who are most excited about working with Internet.org to get everyone online in their countries."
Zuckerberg also addressed concerns that the project was undermining net neutrality by only offering "basic internet services" to its users. Those services include Facebook, and Zuckerberg and the site have been accused of using the service as a way of forcing people to sign up to and become involved in the network.
"I think net neutrality is important to make sure network operators don't discriminate and limit access to services people want to use, especially in countries where most people are online," Zuckerberg wrote. "For people who are not on the internet though, having some connectivity and some ability to share is always much better than having no ability to connect and share at all. That's why programs like Internet.org are important and can co-exist with net neutrality regulations."
Join our new commenting forum
Join thought-provoking conversations, follow other Independent readers and see their replies