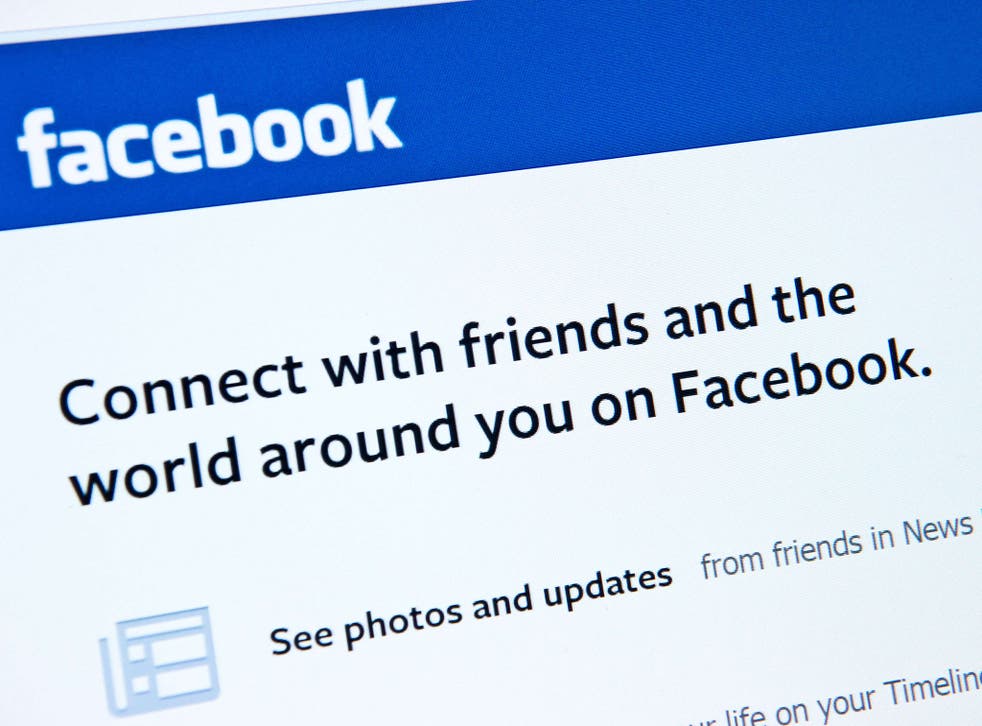 Facebook at Work to launch in January, but critics say site could just be a distraction
Facebook's work social network is a couple of months away — but competitors have warned that it might not understand business well enough
Facebook's new career social network is set to launch in January, according to reports, allowing users to launch professional accounts in the New Year. But some competitors have said that , and could instead lead to distracted employees and breaches of confidentiality.
The website could launch without free and without ads initially, early in the year, according to the Wall Street Journal. Companies will have to sign up to the service before their employees use it.
Facebook at Work, which was first rumoured a week ago, will allow users to keep their personal and professional accounts separate, and help collaborative work on documents with software such as Google Drive and Microsoft applications.
Facebook is said to be building the site from its London offices and will be trialling a pilot service soon.
But the company could suffer from not fully understanding the needs of business users, said Robin Chater, founder of another new business network, ButN.
"It will be interesting to see the heavyweights in the social networking market fighting it out for business users," he said. "Facebook can see how quickly LinkedIn is growing – in spite of its many critics – and think it can do better."
But it will depend on understanding the business environment — such as the risks of workplace confidentiality and the distactions of social networking — for the move to be a success, said Chater.
Join our new commenting forum
Join thought-provoking conversations, follow other Independent readers and see their replies