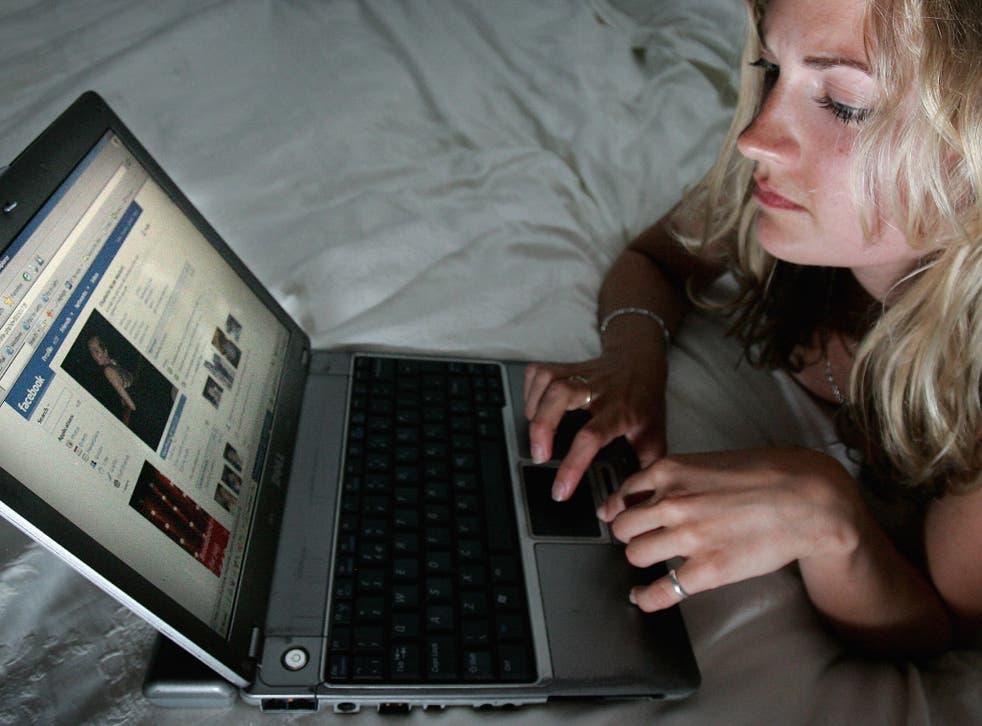 Facebook Year In Review will leave out sad pictures and give people the option to edit their own memories
Last year, Facebook had to make changes to the tool and issued an apology to people upset by it
Facebook has tweaked its "year in review" in an attempt not to show people upsetting pictures.
The special tool appears at the end of the year and creates an automated slideshow of pictures from the year. But last year the tool turned out to be distressing for some users — and Facebook is attempting to stop the same happening this time around.
Because the tool automatically picks pictures from the year, it can take in pictures of exes or dead loved ones as well as fun memories. Last year, Facebook had to apologise because of the distress caused by showing people pictures of their dead relatives.
This year, Facebook will automatically block out pictures that it thinks users don't want to see. It appears that the tool uses the same settings as the On This Day tool, blocking pictures from dead people and exes as well as others.
"We won't show you photos where memorialized accounts or exes are tagged, or photos with people you've blocked or added to your On This Day preferences," a spokesperson said.
Users can also edit the slideshow once it is created. Pictures can be removed if they need to be, and photos that have been excluded by the new setting can be put back in.
Facebook's brand new office in Singapore

Show all 10
Facebook regularly rolls out commemorative automatic slideshows for big landmarks, and has created an entire feature that does the same thing in On This Day, which pulls pictures from the same day in previous years. But both of those tools have caused problems in the past, by dredging up memories that users did not want to relive.
Join our new commenting forum
Join thought-provoking conversations, follow other Independent readers and see their replies