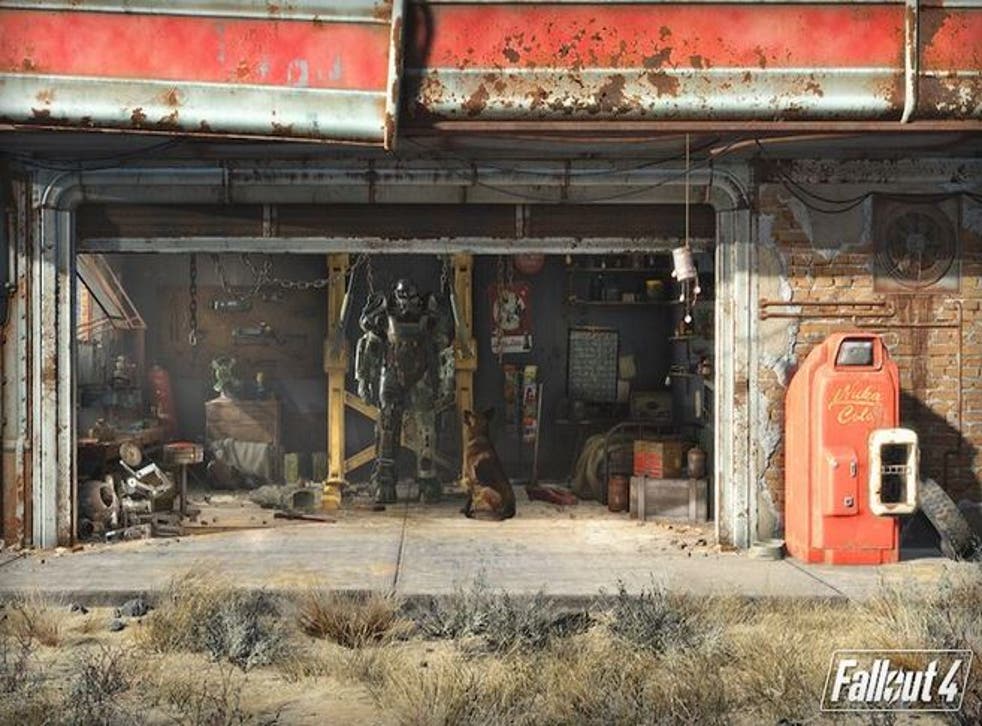 Fallout 4 confirmed: trailer, details revealed ahead of E3 launch on June 18
Company hasn't yet said when the game will come out — but is likely to later this month
Bethesda has officially announced the long-awaited Fallout 4, revealing a trailer ahead of a full announcement later this month.
The game will be released on Xbox One, PlayStation 4 and PC. Bethesda hasn't said yet when it will be released.
The company has released an initial trailer.
The company yesterday set up a countdown page, showing just a message telling people to "please stand by". But, just before the countdown ran out, the company appeared to have accidentally leaked the announcement by making the information live.
It was taken back down again shortly after. But some clues emerged from the page: an image featured a member of the Brotherhood of Steel, the game's villains, and a dog.
That website went back up again at the expected time. But the excitement and huge traffic seemed to have brought it crashing back down again.
The first full reveal of the game will be on June 18 at E3, Bethesda said. The E3 showcase is the first time that the company has been to the gaming conference.
The reveal, held in Hollywood, will begin at 3am UK time and will be stream live on Bethesda's Twitch and YouTube channels.
The new Fallout will be the company's first game since The Elder Scrolls V: Skyrim.
"We know what this game means to everyone," said Game Director, Todd Howard, "The time and technology have allowed us to be more ambitious than ever. We've never been more excited about a game, and we can't wait to share it."
Join our new commenting forum
Join thought-provoking conversations, follow other Independent readers and see their replies