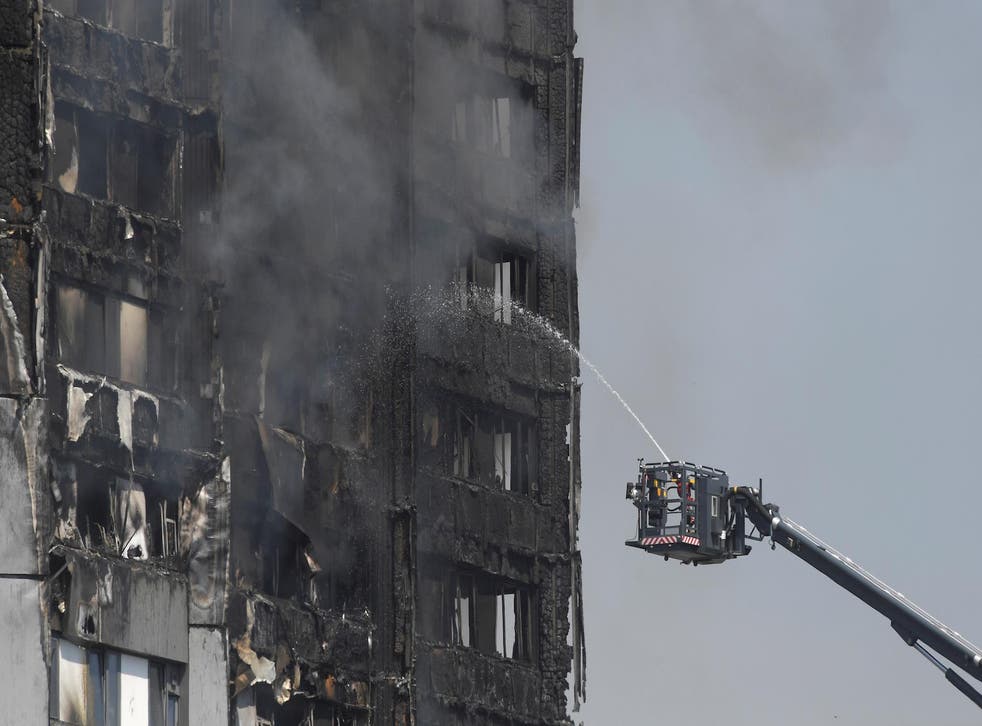 'The Fire in London' Facebook safety check activated after Grenfell Tower block blaze
The alert appears to be showing across London, not only for people in the local area
Facebook has activated its safety check after the huge blaze in London.
Though the Grenfell Tower fire is isolated in the North Kensington area of West London, the alert has been activated across the capital.
Facebook users across the city are being asked to report themselves safe after the fire.
Grenfell tower fire

Show all 42
The site's "safety check" feature is now automatically activated whenever there is an event. It sends out a notification to all people thought to be in the area – telling themselves to tell Facebook they are safe, so they can show the same information to all their friends.
The system has been criticised in the past for causing undue panic, by suggesting that people who haven't yet marked themselves safe might be in danger.
The same problem appears to have happened again – with Facebook's safety check only alerting people about "The Fire in London" and covering areas including Newham in East London, on the absolute other side of the city.
The site now also lets people reach out to offer help. A number of people from across London are offering food and shelter to people potentially caught up in the fire, in which a number of people have been killed.
Join our new commenting forum
Join thought-provoking conversations, follow other Independent readers and see their replies