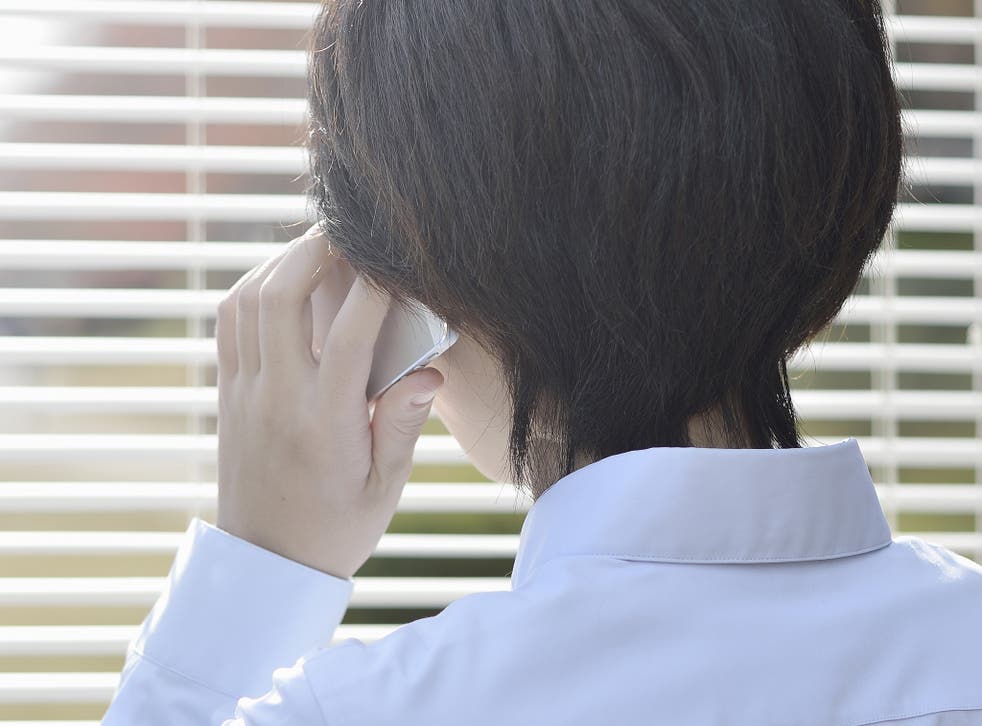 Freephone will mean free - even for mobiles: Ofcom confirms change for 2015
Major overhaul aims to make telephone call charges and dialling codes clearer
Calls to businesses or services using freephone numbers are to be made free from mobile phones as well as landlines.
Meanwhile expensive helpline numbers operated by airlines, train operators, and major high street and online retailers, will be banned.
Two major announcements yesterday heralded cheaper calls to businesses and easier to understand phone charges.
First the telecoms regulator, Ofcom, said it planned to make calls to 0800, 0808 and 116 numbers always be free. At present anyone calling a Freephone number from a mobile is handed a fat bill by their mobile operator.
Ed Richards, Ofcom's chief executive said that the changes – which will take effect in the next 18 months - will be "the biggest for UK telephone customers in more than a decade."
The changes also mean future callers to 08, 09 or 118 numbers will be told how much their call will cost, broken down into an access charge and an additional service charge.
Then Consumer Minister Jo Swinson said that customers calling helplines to complain about their faulty microwaves or incorrect train tickets will no longer have to pay more than the basic rate from next June.
"It really is unfair that consumers are being stung in this way," she said. "For too long, some businesses have been trying to extract every extra penny from their loyal customers."
The move was hailed as a victory by Richard Lloyd of Which? after it ran a campaign against costly calls. He said: "This is a victory for the 63,000 people who supported our campaign calling on all companies and public bodies to provide basic rate numbers for all customer service and complaint telephone lines.
"We expect the Financial Conduct Authority to introduce similar measures in financial services to ensure that there are no exceptions and put an end to costly calls across the board."
Join our new commenting forum
Join thought-provoking conversations, follow other Independent readers and see their replies