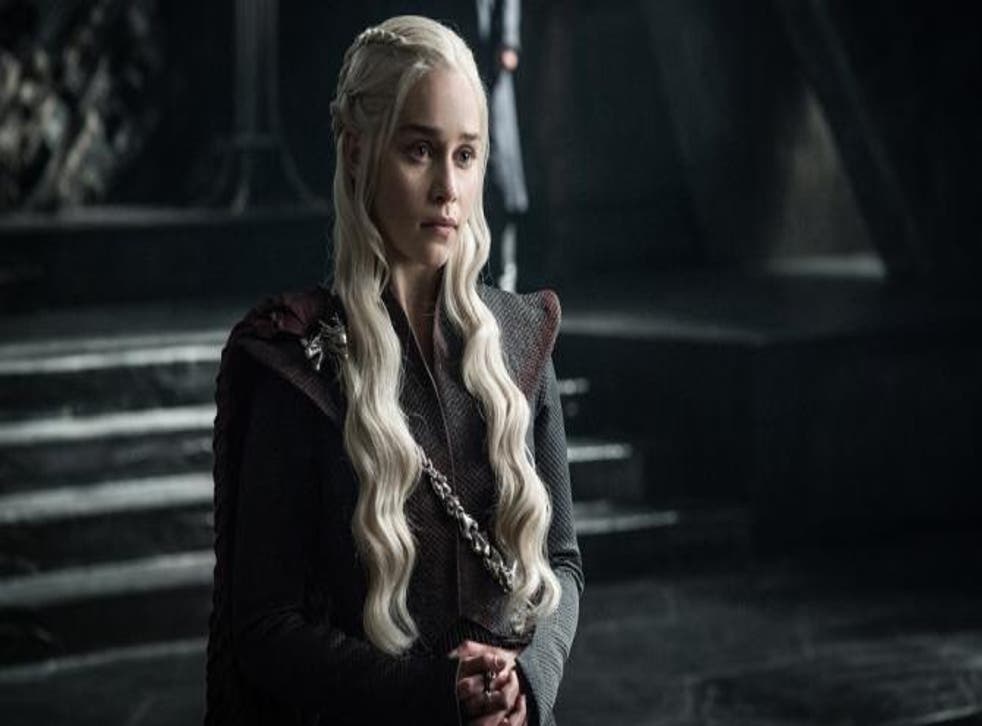 Game of Thrones season 7: How to avoid spoilers on Twitter and Facebook
You don't have to completely avoid social media today
Game of Thrones has returned to our screens, but there'll be a lot of worried fans around today.
The opening episode of season seven only aired at 2am UK time, and everyone who missed it will be desperate to avoid all spoilers before they get the chance to catch up by streaming it or watching the 9pm showing tonight.
As one of the most popular shows around, Game of Thrones updates are all over Twitter and Facebook right now.
Fortunately, there are ways to avoid seeing them while continuing to use the social networks.
Gadget and tech news: In pictures

Show all 25
Twitter
You may never have bothered using it before, but Twitter has a really handy Mute function, which lets you easily hide certain words and hashtags from your feed.
The micro-blogging site is one of the worst platforms for Game of Thrones spoilers – it told Huffington Post that it was the most tweeted about show of 2016.
To activate the feature on desktop, go to Settings and privacy > Muted words > Add and enter the words you want to mute and how long you'd like them to be muted for.
On mobile, the process is slightly different. On iOS, go to Settings > Muted words > Add, and on Android, go to Settings > Privacy and safety > Muted words > Add.
To help you choose what to mute, Twitter has also revealed the most tweeted Game of Thrones words and phrases from 2016.
Popular characters
Jon Snow
Daenerys Targaryen
Sansa Stark
Arya Stark
Hodor
Popular hashtags
#GameofThrones
#GoT
#GoTSeason6
#DemThrones
#JonSnow
Facebook
Facebook doesn't let you mute words from your feed from within the site itself, so you have to download an extension. Social Fixer is one of those — and its home page has versions for most important browsers.
When it's installed, you can use its filter tools to cut down any annoying keywords or people you don't want to see. It also fixed another bunch of annoying things that Facebook does, like making the navigation slightly more useful.
If that gets too much, and you want to stop receiving messages from certain friends, you can hide them altogether. When one of their messages appears in the news feed, click on the little arrow from the top right and choose to unfollow the person.
If you manage a page, you can go to the settings and add any specific words to the Moderation Blocklist. That'll keep them from being used in comments and posts.
Apple News
Push notifications from news apps can be particularly dangerous here, as they're easy to forget about as a source of spoilers. If you use Apple News, you can block them by tapping the notification icon in the app and muting the channels you don't want to be notified by.
Everywhere
If you're really, really serious about dodging Game of Thrones spoilers, you can go even further by also downloading the GameofSpoils Chrome extension.
It has all of the keywords built into it and will look to block everything from your internet browsing. It seems to work well – though only on Chrome and the desktop.
Some of this article was published last year
Join our new commenting forum
Join thought-provoking conversations, follow other Independent readers and see their replies