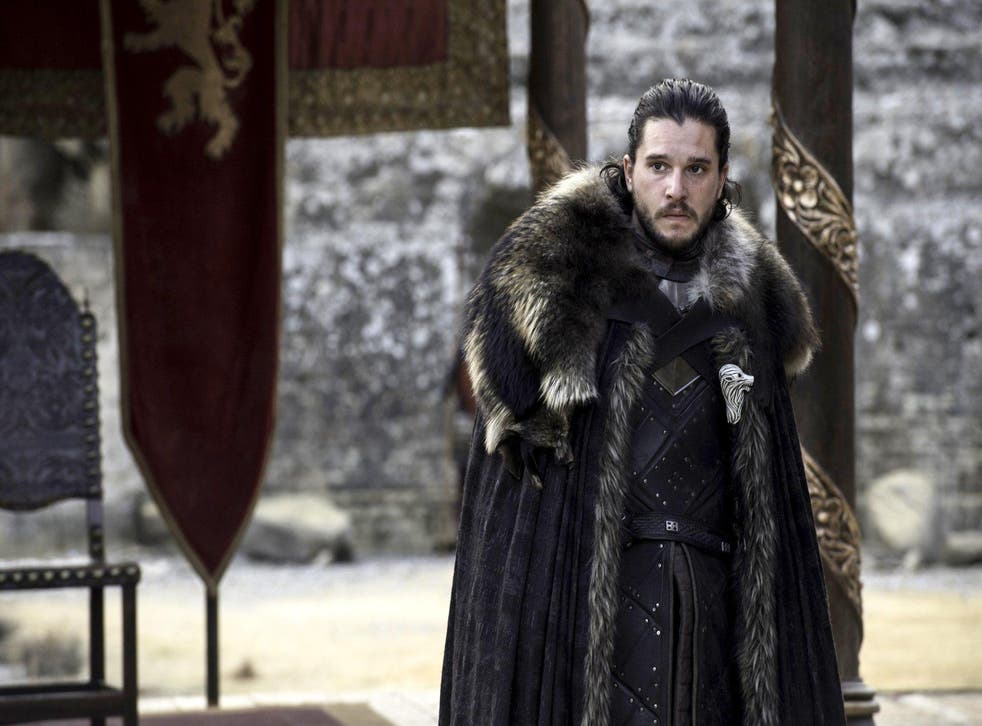 Game of Thrones season 7: More people watched episodes illegally than legally
The numbers have been labelled 'staggering' and 'totally unprecedented'
Game of Thrones season seven has been pirated more than a billion times.
That's according to new figures from piracy data monitoring firm MUSO, which, astonishingly, adds that illegal views of the latest season eclipsed legal views.
MUSO has labelled the numbers "staggering" and "totally unprecedented".
How Game of Thrones characters have changed

Show all 6
As of 3 September, Game of Thrones season seven episodes had been pirated 1,029,787,668.
The opening episode, Dragonstone, has attracted the largest number of illegal viewers, with episode six just behind it. MUSO's numbers are as follows:
Episode one: 187,427,575
Episode two: 123,901,209
Episode three: 116,027,851
Episode four: 121,719,868
Episode five: 151,569,560
Episode six: 184,913,279
Episode seven: 143,393,804
All-episode bundles: 834,522
"With official figures for legal channels estimated to average 31 million viewers per episode, these figures show that piracy eclipsed legal viewings," the company says.
Pirate streams have proven a lot more popular than torrents and downloads, accounting for 85 per cent of the 1,029,787,668 illegal views.
Torrents (9.12 per cent), downloads (5.59 per cent) and private torrents (0.63 per cent) were a long way behind.
The season seven premiere was downloaded and streamed more than 90 million times within the first 72 hours of broadcast, while the finale attracted more than more than 120 million illegal views in the same amount of time.
Episode six proved surprisingly popular because it was accidentally leaked four days early by HBO España and HBO Nordic.
Though the episode was quickly taken down, the damage had already done and people had posted it to torrent sites.
"Game of Thrones has become one of the biggest global entertainment phenomena of today and activity across piracy networks has been totally unprecedented," said Andy Chatterley, the co-founder and CEO of MUSO.
"It's no secret that HBO has been plagued by security breaches throughout the latest season, which has seen some episodes leak before broadcast and added to unlicensed activity. In addition to the scale of piracy when it comes to popular shows, these numbers demonstrate that unlicensed streaming can be a far more significant type of piracy than torrent downloads."
He added: "It's time to acknowledge this audience, we should view this as an opportunity to understand the bigger picture."
Join our new commenting forum
Join thought-provoking conversations, follow other Independent readers and see their replies