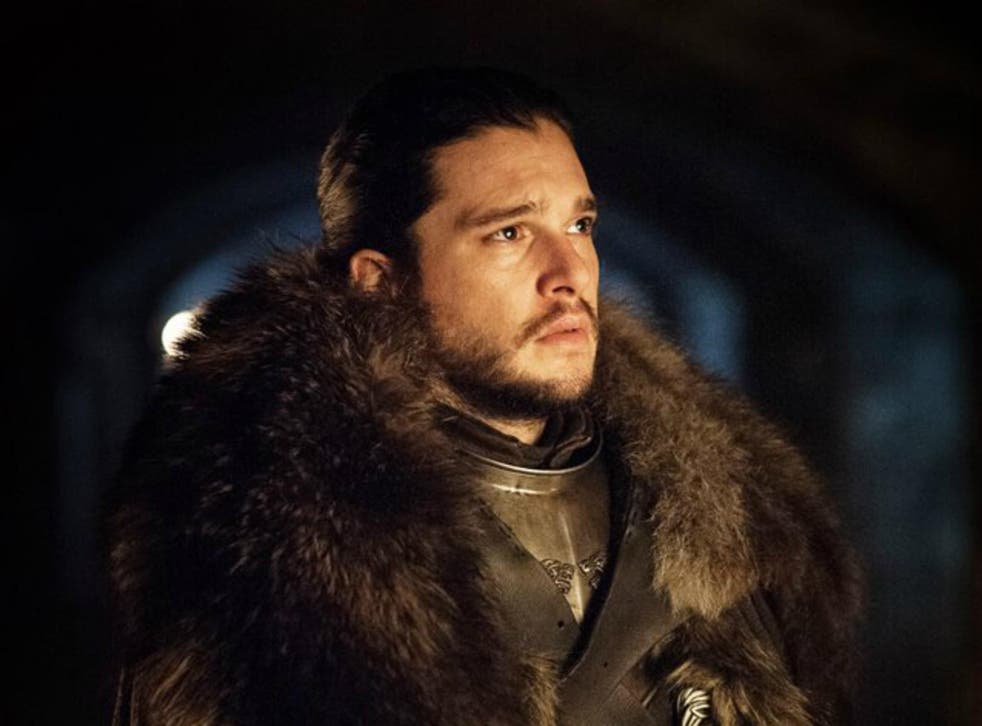 Game of Thrones season 7: More people watch premiere illegally in UK and US than legally
It may have smashed TV ratings records, but millions more tuned in using illicit methods
The first episode of Games of Thrones season seven shattered TV ratings records, but millions more viewers tuned in using illegal methods.
Official figures released earlier this week say 16.1 million people in the US and 2.83 million people in the UK watched Dragonstone, either on TV or by streaming it on NowTV or Sky Go
However, those numbers are lower than pirate viewing figures revealed by MUSO.
Gadget and tech news: In pictures

Show all 25
According to the organisation, more than 90 million people watched the season seven premiere illegally.
It was streamed 77.9 million times, torrented on public trackers 8.3 million times, downloaded 4.9 million times and torrented on private trackers 500,000 times, reports Business Insider.
MUSO says 15.1 million illegal views were recorded in the US, 6.2 million in the UK, 4.9 million in Germany, 4.3 million in India and 4.3 million in Indonesia – the top five countries on its list.
In the US and UK, that means 21.3 million people watched the episode illegally, compared to 18.93 million people who watched it legally.
"There is no denying that these figures are huge, so they're likely to raise more than a few eyebrows in the mainstream industry, but it's in line with the sort of scale we see across piracy sites and should be looked at objectively," said MUSO co-founder Andy Chatterley.
"What we're seeing here isn't just P2P torrent downloads but unauthorized streams and every type of piracy around the premiere. This is the total audience picture, which is usually unreported."
That Game of Thrones is being watched by millions illegally isn't a huge surprise, and HBO has already started targeting pirates.
The TV network has started sending out warning messages to internet service providers (ISPs) with the details of customers whose connections are being used for piracy.

Join our new commenting forum
Join thought-provoking conversations, follow other Independent readers and see their replies