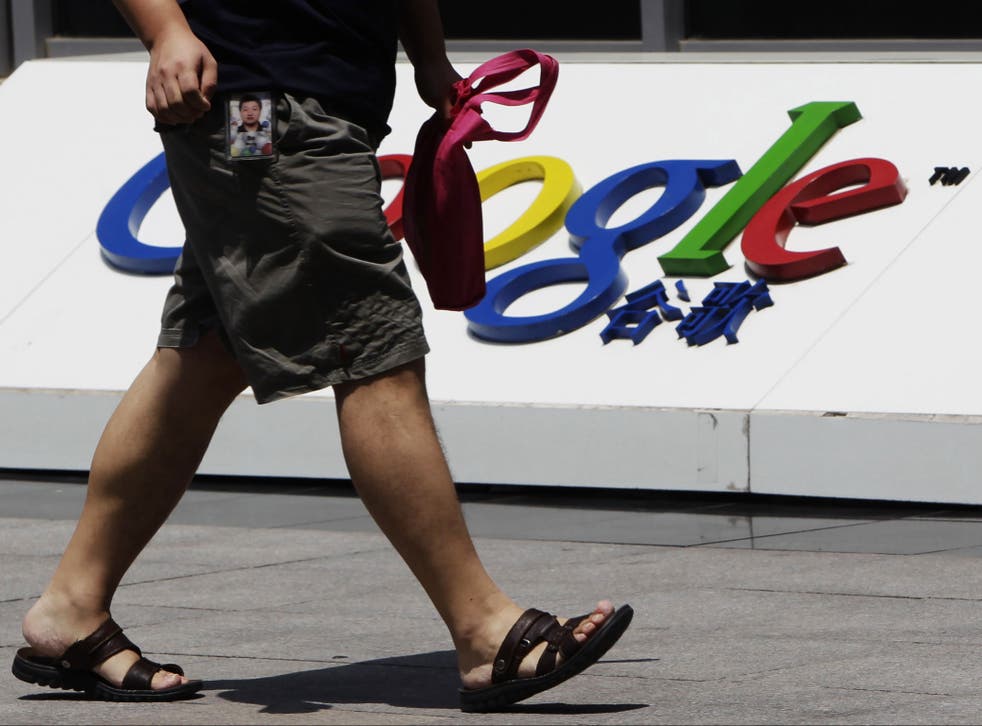 Gmail back online in China, after long outage
Google's email service seems to have picked back up after days offline
Gmail has come back online, after a days-long outage that was initially pinned on the country's Great Firewall.
The email service, the world's biggest, went offline on December 26th but seems to be working again.
Users on Chinese social media said that the site was back, and a Google spokesman told the Financial Times that the company had "checked and everything is working on our end".
Access has been steadily climbing this morning, according to Google's Transparency Report, which shows data on access to services. The information is still being finalised for usage this recently, but has been at almost zero in the days since the outage was reported.
Getting rid of Google: Privacy options and alternative services for the internet giant

Show all 10
Internet groups initially blamed the Great Firewall, the Chinese government's internet blockages that keep out sites that the government wants banning. But state media said yesterday that Google could be to blame, and that the outage could have been caused by technical problems.
Join our new commenting forum
Join thought-provoking conversations, follow other Independent readers and see their replies