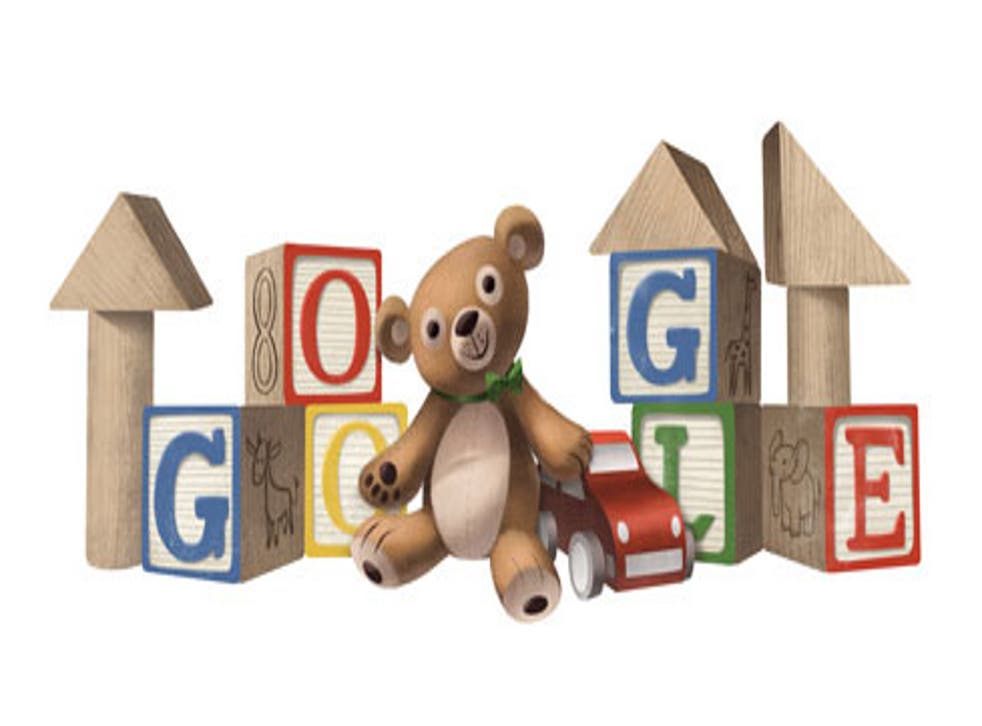 Google buys augmented reality firm for kids, Launchpad Toys, as it plots YouTube for children
One of Launchpad Toys' products was a kind of YouTube for kids — which is exactly what Google is expected to launch
Google has bought children's video firm Launchpad Toys, which could be its latest move in creating a version of its products for children.
A senior executive said in December that the company was looking to make versions of its products specifically for under-13s.
Google's acquisition of Launchpad Toys could be one of its first public moves to start that project, helping it develop a version of YouTube for children. And while many had thought that Google might simply make a version of YouTube that filtered out adult content, its new acquisition might indicate that it will encourage children to upload videos, too.
Launchpad Toys' two big products are Toontastic and TeleStory. Toontastic allows childrens to make animated films by dragging around characters, in a similar way to putting on a puppet show. TeleStory uses the cameras built into devices to allow children to record videos of themselves in augmented reality environments.
The company allowed children to upload those videos onto a site called ToonTube, which was similar to YouTube and allowed kids to share their work with others. That site is now closing down, and parents have been asked to download the videos by March 4.
"We're proud to announce that our little toy company is pairing up with a great big team of tinkerers to empower GAJILLIONS of playful storytellers around the world," the company said in an announcement on its website. "Launchpad Toys is joining Google to create even more amazing creativity tools for kids."
The company also said that it would make its apps free, as it announced the deal.
Join our new commenting forum
Join thought-provoking conversations, follow other Independent readers and see their replies