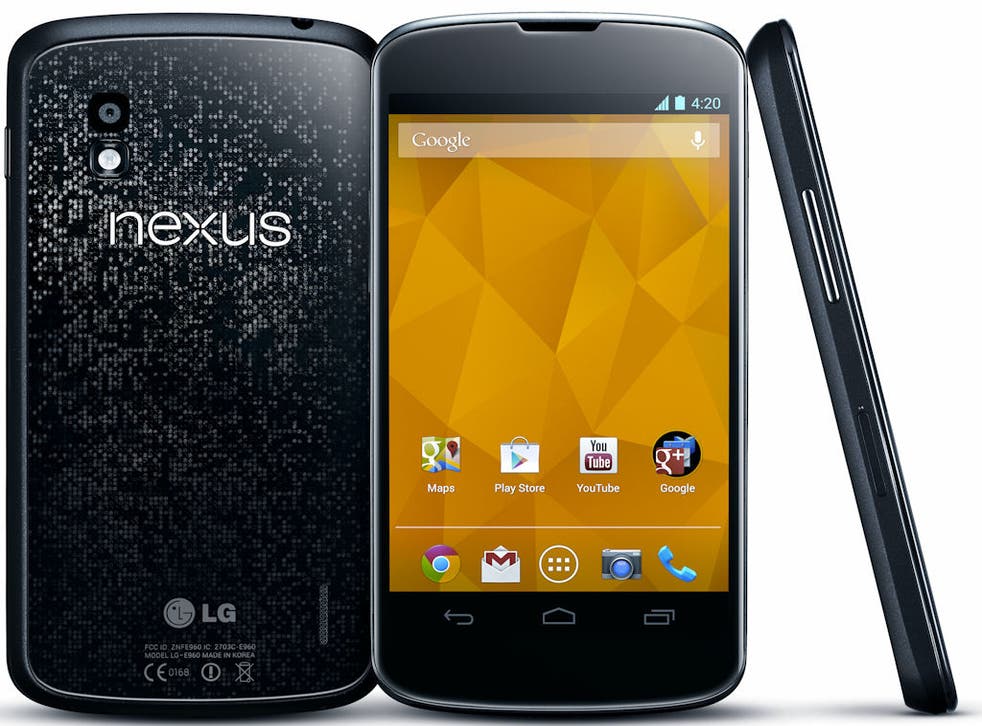 Google cuts price of Nexus 4 smartphone to just £159 as it launches Nexus 7
New price likely to clear inventory before an updated handset is released
Following the launch of the updated Nexus 7 tablet in the UK, Google are continuing their British Nexus blitz by lowering the price of the Nexus 4 smartphone to just £159.
Designed by Google and manufactured by LG, the Nexus 4 was first released towards the end of 2012 but remains a relatively high-end smartphone. Customers can purchase the 8GB version of the handset for £159, or the 16GB version for £199.
In comparison a 16GB iPhone bought off contract will cost you £529 directly from Apple, and a Samsung Galaxy S4 will set you back around £550. Both of these phones may offer slight improvements over the Nexus 4, but this cut in prices by Google still represents incredibly value.
Our review of the Nexus 4 in January 2013 described its build quality as "second to none", deciding that the handset was attractive enough to rival the iPhone 5:
"Overall, I'd say the Nexus 4 is currently the best smartphone available on the market here in the UK. Android 4.2, combined with the Nexus 4's powerful hardware, game-changing price and stunning display, is a combination that's hard to beat," wrote Alex Masters.
The Nexus 4 includes an 8 MP rear facing camera, a 4.7-inch display with a 1280 x 720 resolution, a quad-core processor and 2GB of RAM.
Drawbacks for the Nexus 4 include the lack of expandable memory (16GB is as big as you'll get) and the absence of 4G connectivity (also known as LTE in the US). It seems likely that the cuts to Nexus 4's price are intended to clear inventory before Google launch an updated version that can take advantage of 4G networks.
Join our new commenting forum
Join thought-provoking conversations, follow other Independent readers and see their replies