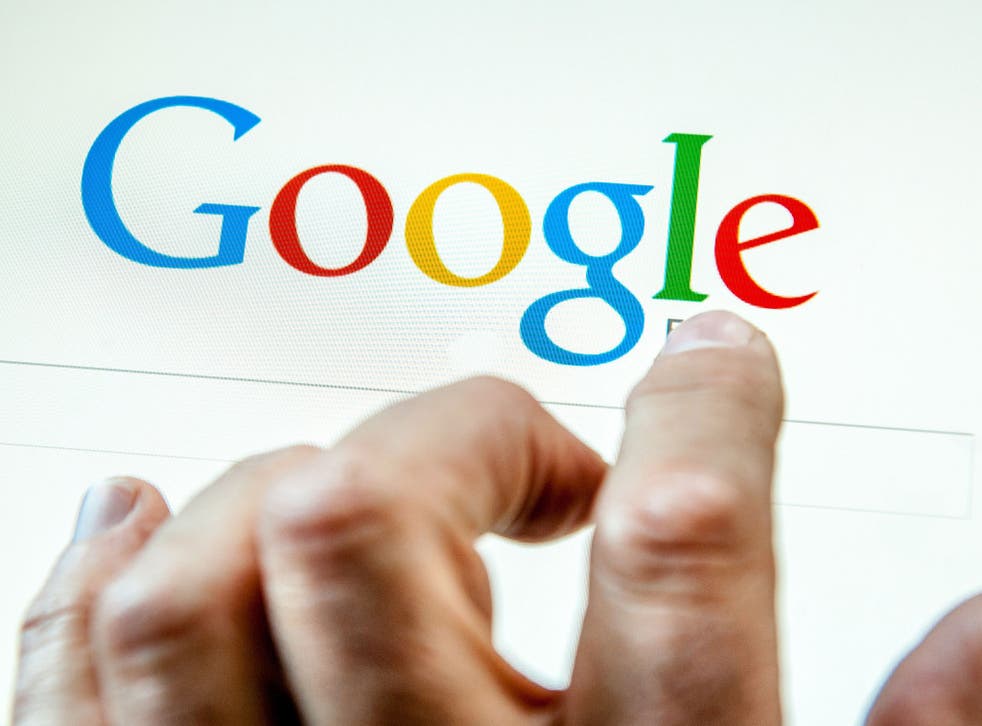 Google engineers to leave Russia
Engineers are headed out of the country as it proposes new Internet laws, but Google says it is still committed to Russian users
Google is closing its engineering offices in Russia after the country has increased its crackdown on the internet.
New laws that require internet companies to keep all data about Russians inside the country's borders have led Google to take its engineers from the country and re-locate them elsewhere.
A Google spokesperson told The Independent: "We are deeply committed to our Russian users and customers and we have a dedicated team in Russia working to support them".
The government's increasingly tight rules on internet companies — which has led to Google removing about 250 links from its search engine in six-months last year, according to the FT — could mean that other companies will leave the country.
The move comes amid increasing suspicion of Google from authorities across Europe and elsewhere — including yesterday's withdrawal of Google News from Spain, and the European Union's repeated votes to break up Google.
But the move isn't the first time Google has moved engineers out of certain countries, with the same thing happening in Sweden, Finland and Norway as well as in its Austin and Atlanta offices in the US. And Google is expected to continue investing in and targeting the country despite the move.
Join our new commenting forum
Join thought-provoking conversations, follow other Independent readers and see their replies