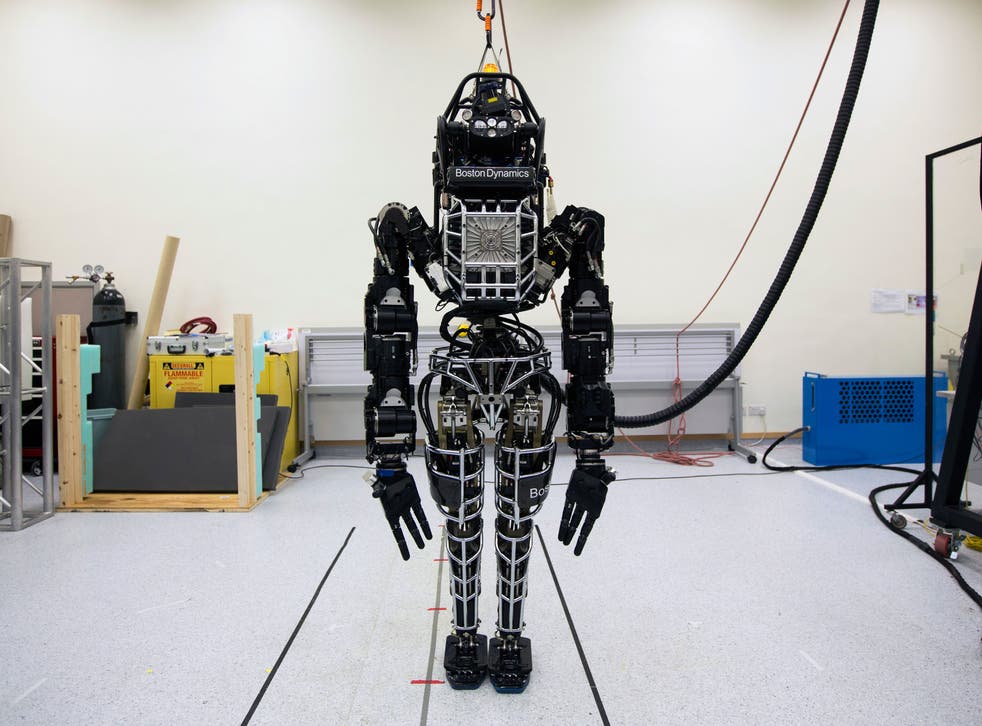 Google's 'Don't be evil' rule dropped as it becomes Alphabet
A rule that allowed dogs in the office but banned cats has also been removed from the re-written code of conduct
Google is Making Its Self-driving Cars Drive More Like People
Google is now allowed to be evil, dropping its famous rule as it completes a huge restructuring that will see it become known as Alphabet.
The company has featured "Don't be evil" as the opening creed of its code of conduct since its founding, and the phrase has now become famous and a central part of the company. But it has now been dropped, in favour of an instruction to "do the right thing — follow the law, act honorably, and treat each other with respect".
Google announced in August that it was changing its name to Alphabet, leaving Google the search engine company as just one part of the huge new parent. Its other operations — such as the robot dog making Boston Dynamics, its self-driving cars and smart home company Nest — will now be separate from Google and live under the Alphabet brand.
The "Don't be evil" rule began as a fairly simple one. It was adopted when Google was just a search engine, and mostly existed to ensure that the company kept its search data separate from the ads that pay for it.
The old code of conduct included other strong language about not behaving badly, like an instruction that "everything we do in connection with our work at Google will be, and should be, measured against the highest possible standards of ethical business conduct".
But over time many critics said that Google wasn't upholding its own rules. Google's Boston Dynamics for instance makes powerful robots that could one day help or replace soldiers on the battlefield, making ethics much more difficult.
It was said at the time that Google announced its restructuring that it might be moving some of those more ethically difficult businesses into a separate company precisely so that Google could keep its commitment to be good while Alphabet might be slightly more ambiguous, among other things.
Google as a search company will keep much of its old code of conduct, including the "Don't be evil".
Alphabet's new instruction comes with a range of changes to the company's code of conduct. It has dropped advice about how much alcohol to drink at work, for instance — which recommended that it was OK to have some, but not a lot — and one that instructed Googlers that it was fine to bring dogs into the office but cats have to be left at home.
Each company within Alphabet will now get the chance to write their own codes of conduct.
Google is Making Its Self-driving Cars Drive More Like People
Join our new commenting forum
Join thought-provoking conversations, follow other Independent readers and see their replies