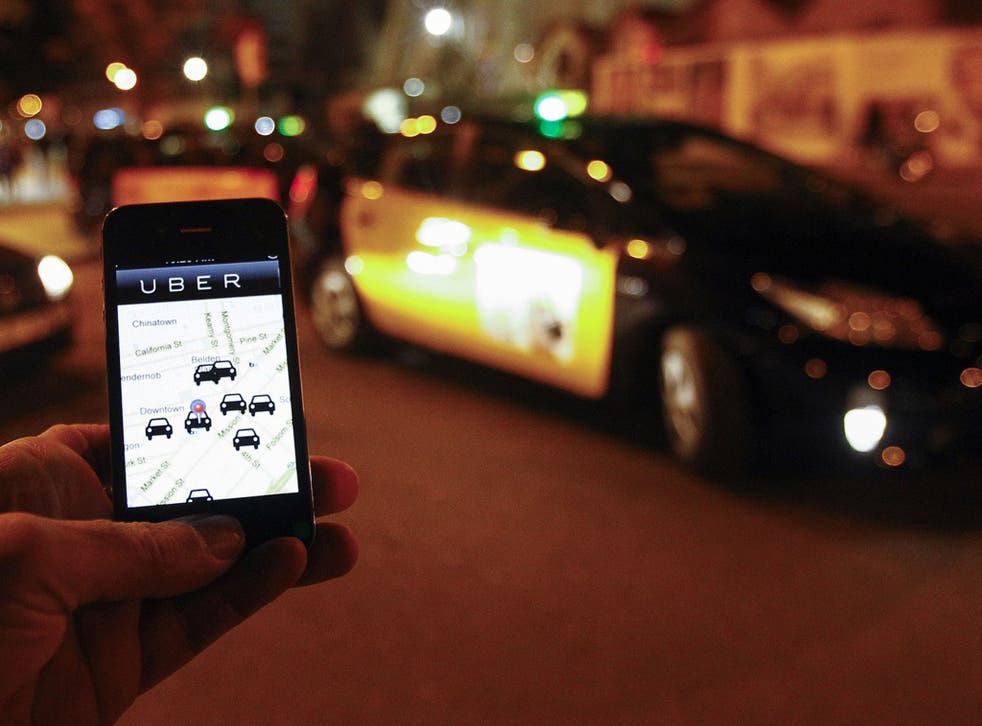 Google to take on Uber with car-sharing app, Uber to build its own self-driving cars
Google has a more than $250 million investment in the taxi service
Uber is gearing up to take on Google by building its own self-driving cars, just as it was reported that Google could be trying to build a car-sharing service like Uber.
Google's investment arm is invested in Uber and the two new projects are likely to be complementary.
But Uber's move into self-driving cars shows how important the technology is likely to become. While Uber did not mention practical uses of the technology in its announcement of the new project, the self-driving cars could ultimately replace Uber's fleet of taxi drivers.
Uber's self-driving car project is part of a strategic partnership with Carnegie Mellon University, in Pittsburgh, which will see the creation of the Uber Advanced Technologies Center. The partnership will see university staff work with Uber employees to "research and development, primarily in the areas of mapping and vehicle safety and autonomy technology".
Google has been working on autonomous cars for some time. It revealed the first working prototype in December.
The announcement of the tie-up came as Bloomberg reported that Google had shown Uber its own car-sharing app. That is expected to use Google's driverless cars, according to a Bloomberg report.
Uber executives have seen screenshots of the app, which is currently being used internally, the report said.
But the Wall Street Journal said soon after that reports of Google looking to take on Uber were probably exaggerated. The app is designed to function more as a way for employees to share cars on their journey to work at Google, reports said, rather than becoming a broad consumer product like Uber.
While Google refused to comment to Bloomberg on its story, the company's Twitter account replied to it tweeting the article.
Join our new commenting forum
Join thought-provoking conversations, follow other Independent readers and see their replies